Mysterious advertisements and sport events
Sports fan consumers are looking forward to sport events in 2021. American football is becoming internationally popular, so the February 7. Super Bowl is attracting millions of Americans and followers from other countries. Both Cheetos and Planters will reveal the secrets in the pre-match ad block.

2020 was painful in many ways. Athletes, fans and sponsors also missed the long-awaited sport events, championships, not to mention the Olympics. In 2021, therefore, even if constrained, if only followed on screen, but all sporting events will be appreciated, it is important for spectators and brands alike.
The Super Bowl is the final of the major American football league, the NFL. In the US, the event is almost a national holiday, followed by millions. This year, the 55th Super Bowl will be held in Tampa, Florida on Sunday, February 7th.
The Cheetos mystery
Cheetos aims to build anticipation for its Super Bowl ad and new product with the teaser spot. The introduction of the Cheetos Crunch Pop Mix snack mashup comes after the brand introduced Cheetos Popcorn in last year's Super Bowl ad.
Cheetos is hinting that its Super Bowl ad will uncover a "shocking" mystery. The teaser stars actor Ashton Kutcher, who's shocked as he looks through black-and-white photos mysteriously sent to him with an empty bag of the new snack. The video concludes by showing the date of the game, hinting that the mystery will be solved in its upcoming commercial.
The ad creative was inspired by research showing about half (48%) of Americans admit to stealing snacks from friends or loved ones, according to the Frito-Lay Snack Index Survey. Among those people, 25% admit to doing it regularly, the study found.
Frito-Lay also will air a spot for Doritos and a "portfolio campaign" for its entire lineup of brands.
Pepsi Halftime
Parent company PepsiCo will also run an ad for Mtn Dew soda. the soda giant will have a dominant presence again as the name sponsor of the halftime show featuring singer The Weeknd. The brand for the first time launched a campaign to promote the live concert with a multichannel activation that started last week.
The brand unveiled a special website, PepsiHalftime.com, with behind-the-scenes videos and an augmented reality (AR) experience on Instagram. QR codes on the website and specially marked cans of Pepsi can be scanned with a smartphone camera to see an AR selfie lens in the photo-sharing app.
The campaign's in-store effort includes point-of-sale displays at retail chains. PepsiCo's Frito-Lay will support the new the campaign with in-store, out-of-home (OOH) and digital activations too.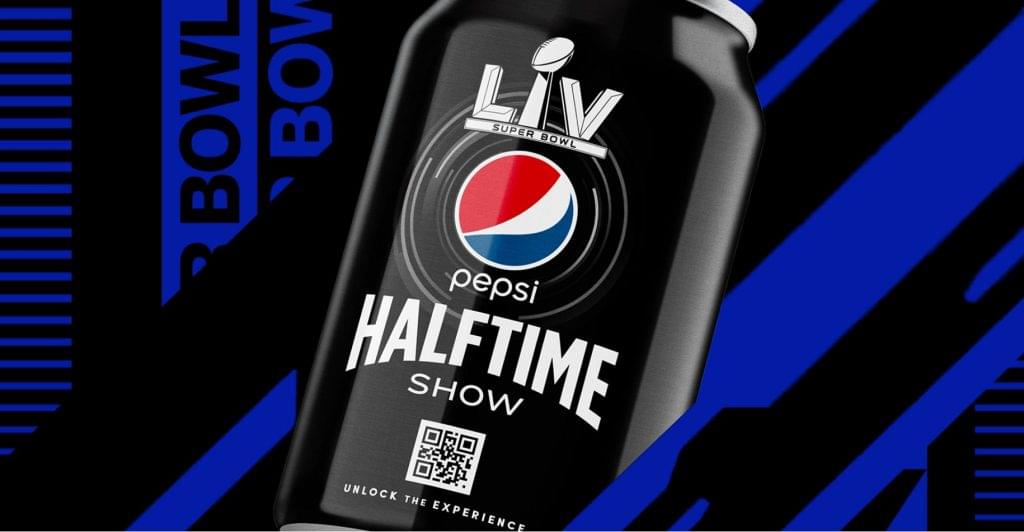 Related news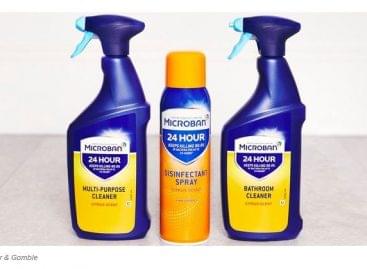 Procter & Gamble is broadening the rollout of a hit…
Read more >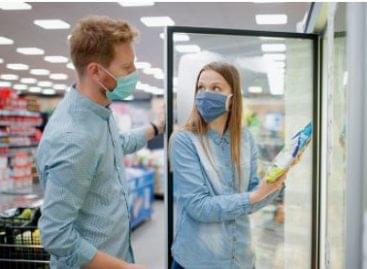 Frozen foods are driving center store sales growth, with dollar…
Read more >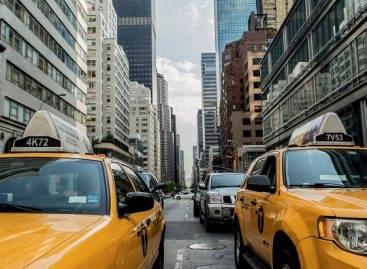 In the service sector, economic activity in the United States…
Read more >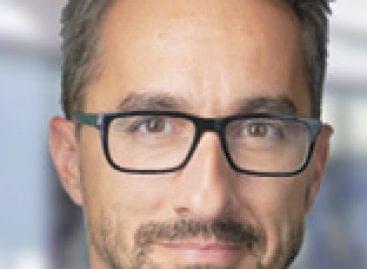 In our new series Judit Szalóky Tóth, a Boyden Executive…
Read more >