Lidl celebrated its 15th anniversary last year
Last year Lidl celebrated 15 years in Hungary. Right now the discounter has 3 logistics centres and 182 stores, and it employs more than 6,000 people.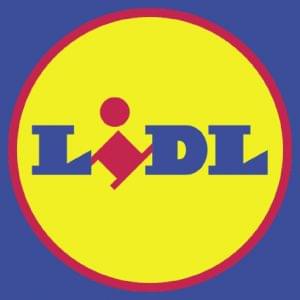 Almost 60 percent of the products available in Lidl stores are supplied by Hungarian partners. In 2019 Lidl exported Hungarian wines in the value of more than HUF 5 billion – this represented nearly 30 percent of the country's total bottled wine export.
The discount supermarket chain has made a pledge to reduce the salt and sugar content of private label products by 20 percent until 2025. At the end of last year, Lidl rolled out 100-percent plant-based meat alternatives: Next Level Meat products are vegan and climate-friendly. In the last few years, Lidl donated more than HUF 300 million for improving the living conditions of several thousand families and children. //
Related news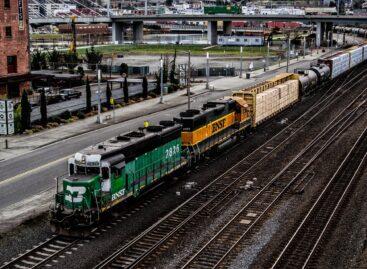 Amazon is increasingly using rail and sea transportation in Europe,…
Read more >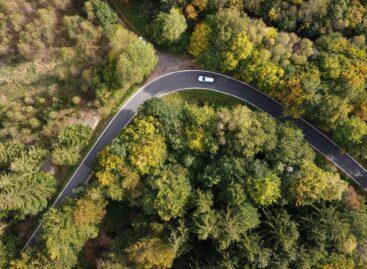 Komoly lemaradásban vannak a tőzsdén jegyzett magyar vállalatok a fenntarthatóság…
Read more >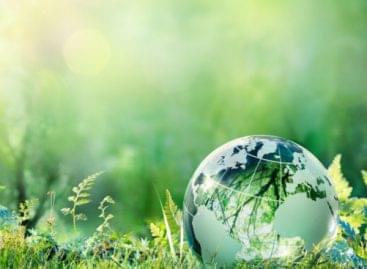 Although sustainability is an important consideration when making investment decisions,…
Read more >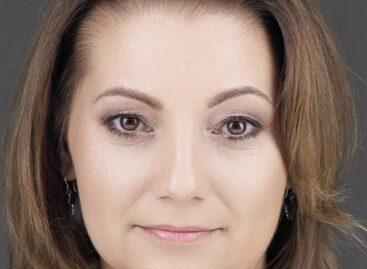 Turcsán Tünde, a GfK FMCG-üzletág-igazgatója a Business Days harmadik napján…
Read more >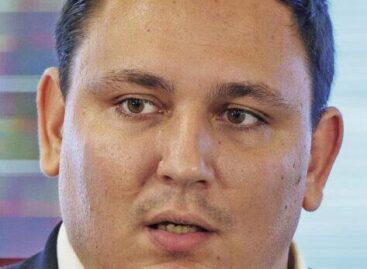 A Business Days második napján Andreas Christou, a RetailZoom ügyvezető…
Read more >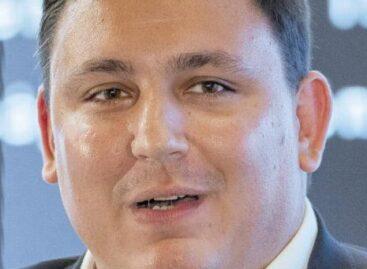 A RetailZoom ügyvezető igazgatója, Andreas Christou a Business Daysen elhangzott…
Read more >