Tag "növényi alapú táplálkozás"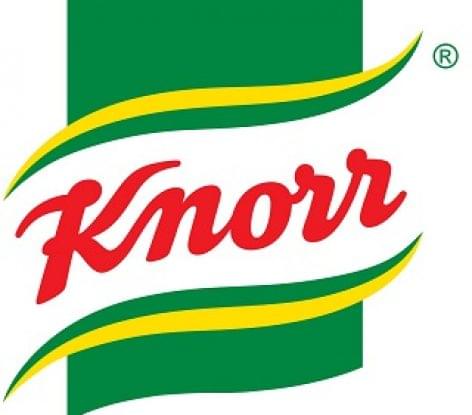 Although plant-based nutrition is becoming increasingly popular, it is often difficult to find easy-to-prepare and delicious vegetable-based options during summer vacations. If we prepare in advance, we don't have to...
Read more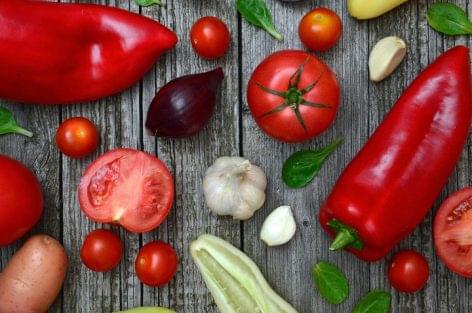 Can deficiency diseases be caused by a vegan or vegetarian meal and it is difficult to get the nutrients you need? Or have we already done enough for sustainability by...
Read more