Magazine: Ham prices getting fatter
Pork has undergone an eventful period recently. Last year the swine fever epidemic started in China, as a result of which China's pig stock reduced by 40 per cent and the country's demand for pork was satisfied through imports. This led to a price increase all over the world, including Hungary. As a matter of fact, currently, there is a ban on importing pig from Hungary to China.
According to Tamás Éder, president of the Hungarian Meat Industry Federation (MHSZ), since January 2019 live pig's price has augmented by nearly 50 per cent. This entailed a 20-per cent increase in the price of pork and a 10-20 per cent rise in the price of processed products. The president added: it can't be told at the moment what kind of influence the mandatory marking of the country of origin on meats by retailers – starting on 15 January – will have on the market. He hopes that step will show how important Hungarian pork is for consumers.
Tamás Éder opines that from meat products it was the ham category where prices increased the least (until January). There has been no major change in the market, ham and other Easter smoked meat products realise 6,000-7,000 ton sales in the holiday period year after year. Mr Éder informed that sales in the cheapest segment – fast-fermented hams – have been diminishing for years, while demand has increased for products made using the traditional method.
Pápai Hús Kft.'s managing director Péter Szappanos thinks that ham prices will be 20-40 per cent higher this year. Sales of the company's premium products have been growing. The company sees the biggest potential in pre-packaged products, for instance, a growing number of shoppers are buying 8-10kg whole peasant hams. Lower-priced products are the most popular in discount supermarkets, while hyper- and supermarkets are strong in premium ham sales. Before Christmas Pápai Hús rolled out the Excelsior range that consists of 3 ham products, all of them are made using the traditional, slow fermentation method. More special products can be expected from the company this year.
Retail chains are doing their best to bring out the most from the Easter season. Márk Maczelka, head of communications at SPAR Hungary told our magazine that last year they added 19 new products to their basic smoked meat selection before Easter, from traditional hams to smoked turkey and chicken products. Thanks to this shoppers had the opportunity to choose from more than 40 different smoked meat products last Easter. It is really good news to Hungarian ham producers that more than 90 per cent of these are Hungarian-made. //
Related news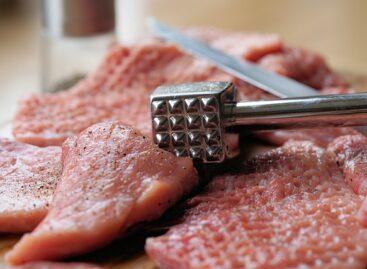 This year, for the eleventh time, the Ministry of Agriculture…
Read more >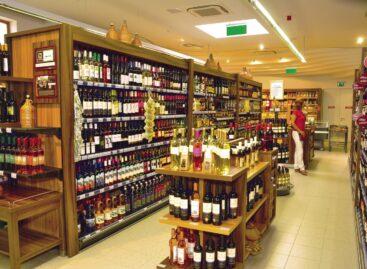 This article is available for reading in Trade magazin 2023/11.…
Read more >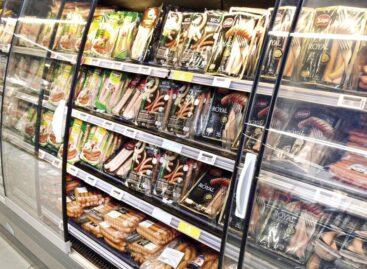 Alaposan megtépázta a tavaly év végi virslieladásokat a magasba szökő…
Read more >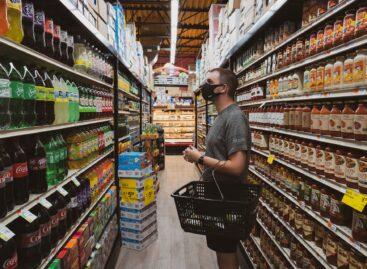 In October 2023, according to both raw and calendar-adjusted data,…
Read more >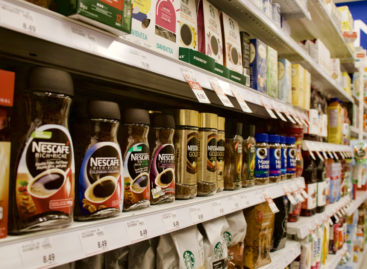 This year, after the strengthening experienced in the first half…
Read more >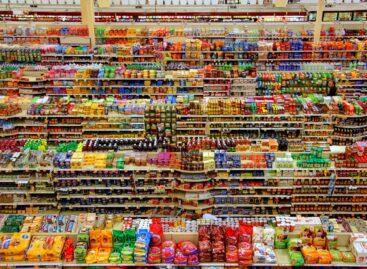 According to the plans of MOHU MOL Waste Management Zrt.,…
Read more >