Seasonal products customised to retail channel needs
Chocolate figures are now made almost exclusively from real chocolate. Korinna Kozma, confectionery brand manager of Nestlé Hungária told our magazine that consumers are looking for new products too. Well-known brands mean a quality guarantee to shoppers. In the last quarter of 2016 sales of Nestlé confectionery products were 5 percent higher (in value) than in the same period of 2015. It is even better news that this Easter chocolate figure value sales surged by 25 percent from the base period level.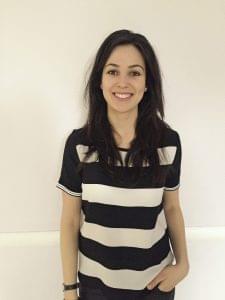 Korinna Kozma
confectionary brand manager
Nestlé Hungária
Sándor Sánta, managing director of Chocco Garden Kft. is optimistic about the end of the year. He thinks that products won't cost more than last year, in spite of the fact that sugar and hazelnut prices elevated in the world market. In product size the 60g format is the most popular among chocolate figures.Shoppers are still very much price-sensitive as almost 70 percent of products sold are purchased in promotion. Discount supermarkets and hypermarkets are the top sellers. Private label products are getting stronger.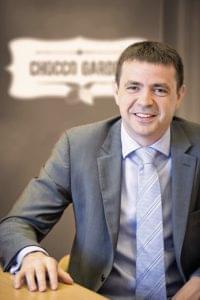 Sándor Sánta
managing director
Chocco Garden
The weight of chocolate Santa figure sales vary across retail channels: they are overrepresented in small shops (they make up for three quarters of seasonal confectionery sales in this channel – according to data from Nestlé Hungária). In larger stores other figures and traditional Saint Nicholas Day bags are increasingly popular – revealed Ms Kozma. Advent calendars also sell well, for instance the company's SMARTIES calendar. Two thirds of chocolate figure sales are realised in hyper- and supermarkets.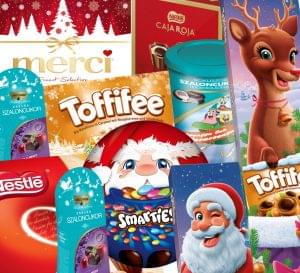 This season Nestlé's new product launches will focus on the SMARTIES brand, sales of which have been developing nicely in the last few years. A 352g SMARTIES box will turn up on store shelves this year. Nestlé has decided to shape their seasonal confectionery portfolio in accordance with the special characteristics of different retail channels. Shoppers are searching for good offers and smart solutions in the December period. Besides a strong in-store presence, Nestlé will also use special creative solutions this season to promote their brands – and not necessarily by using the traditional tools.
Last December Chocco Garden products managed to acquire considerable market share with their well-priced premium products. The company's jelly-filled Christmas fondant candies are made with real fruit juice, and the chocolate they use is premium quality Belgian chocolate. Mr Sánta firmly believes that in the long run the best marketing tool is good product quality. In addition to this, the special turquoise-coloured packaging of their products has practically become a trademark. He added that in-store promotions bring excellent sales results.
Storck's main products in the winter holiday season are pralines and chocolate figures. About half of annual sales are realised in this period. Ágnes Szűts, marketing manager of Storck Hungária Kft. told that they are optimistic about the end of the year. She reckons that it is good for the market that shoppers are more and more health-conscious, as premium products or those which are considered to be healthier – such as dark chocolate – are performing better. Nestlé expects increased sales in the praline segment. In the last quarter of the year shoppers will find Nestlé Caja Roja desserts in hypermarkets in three formats, sold at three different prices.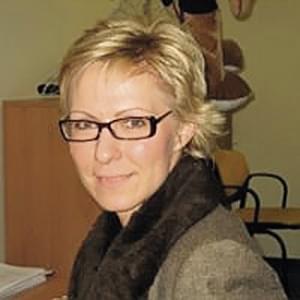 Ágnes Szűts
marketing manager
Storck Hungária
The real home of praline sales is stores with a large floor space, as shoppers like to choose from a wide selection of pralines, buying them at promotional prices if possible. More than 60 percent of Storck's seasonal sales is realised in hyper- and supermarkets. Ms Szűts told our magazine that their packaging designs concentrate on reflecting a holiday mood and on being practical. For instance creative consumers can personalise merci Finest Selection products at www.merci.hu, while on the packaging of Toffifee products there are games. //
Related news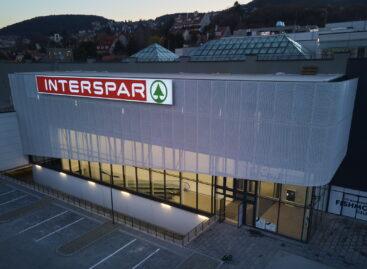 In order to pay attention to the Christmas holidays calmly…
Read more >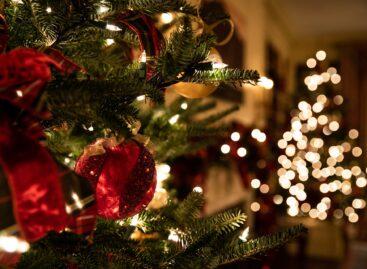 Hungarian consumers are in a more difficult situation than at…
Read more >
A világ számos nagyvárosában láthatunk már olyan luxus éttermeket, bárokat,…
Read more >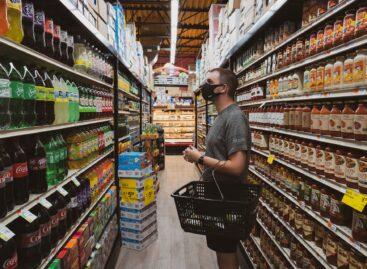 In October 2023, according to both raw and calendar-adjusted data,…
Read more >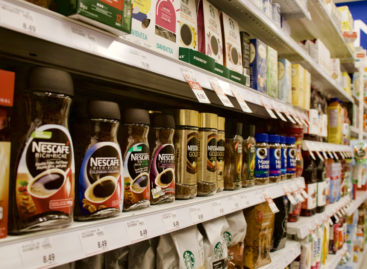 This year, after the strengthening experienced in the first half…
Read more >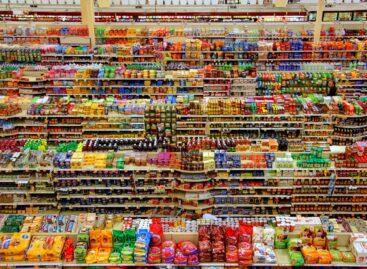 According to the plans of MOHU MOL Waste Management Zrt.,…
Read more >