In the short term, salary is the most important employee demand, in the long term, balance
This year's global Boston Consulting Group (BCG) survey, conducted with the participation of Profession.hu and involving 160 countries, based on a survey of 90,000 people, including Hungarians, examined the attitudes and preferences of employees regarding job search and employment, as well as how they evaluate their own position on the labor market. Although the main expectation from employees in relation to a specific job is that it be in balance with their private life, when they have to decide on a specific contract, the salary comes first in the order of importance.
79 percent of employees are approached several times a year about job opportunities, 39 percent of them even come across several offers in a month. Jobseekers are confident despite the uncertain economic situation: more than two-thirds of them feel that they are in a good negotiating position when it comes to job hunting.
Balance is important and money is a critical issue
Most employees – one in seven respondents – indicated work-life balance as a priority regarding their plans for long-term employment – this aspect was the most dominant regardless of region and age group. For 41 percent of the respondents, it is important to advance in their career at the given company. And the third most important aspect is that the employee can deal with products, services, topics and technologies that are interesting to the employee at work – this was indicated by 27 percent of respondents as an expectation.
Related news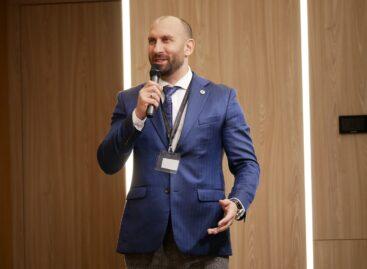 In our country, employee referral programs are often still frowned…
Read more >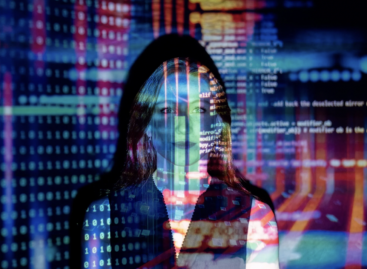 The attitude of companies regarding the growing popularity of artificial…
Read more >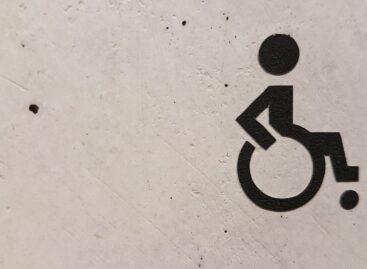 So far, more than a hundred Budapest companies have used…
Read more >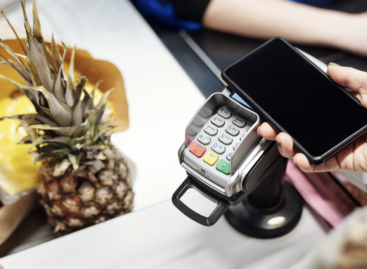 Based on preliminary data, the total value of investments in…
Read more >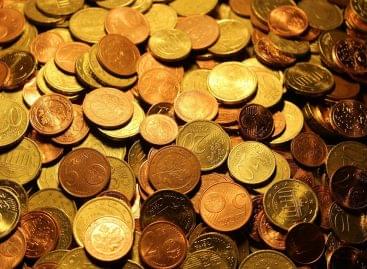 The decisions of Hungarian customers in their 30s, 40s and…
Read more >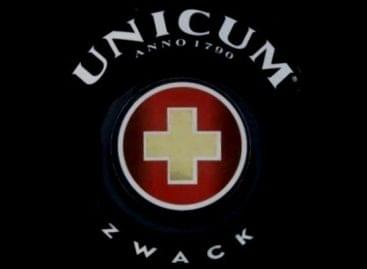 In the 2022-2023 business year between April 1, 2022 and…
Read more >