Online shopping, logistics and sustainability efforts on ALDI's agenda
In 2020 ALDI built a new cold storage warehouse in Biatorbágy, made products available online in Budapest and created nearly 500 new jobs. Our magazine interviewed managing director Bernhard Haider.
– Which were ALDI's most important development projects in 2020?
– 2020 wasn't only about the pandemic for ALDI, as we made progress in many fields. We built an 8,800m² cold storage facility in our Biatorbágy logistics centre, thanks to which shoppers can now choose from more convenience products in ALDI stores. Our store network expanded to 148 and we created 500 new jobs.
– What steps did you take to react to the pandemic?
– Our organisation reacted flexibly and quickly to the challenges posed by the pandemic. ALDI was the first retailer to set up plexiglass panels in front of the cash registers. We installed hand sanitisers and used floor stickers to help social distancing. I would like to grab the opportunity and thank our workers for their dedication and hard work. ALDI also offered a helping hand to many Hungarian suppliers in this period.
– Can you name some of the new solutions ALDI introduced last year?
– The pandemic speeded up digitalisation processes. For instance we started cooperating with ROKSH, an innovative Hungarian start-up. It took just six months for us to launch a new service that consumers can use to order more than 3,000 ALDI products online and have them delivered to their door in Budapest.
– In addition to the company's continuous progress, is there any field where ALDI underwent even more spectacular development?
– ALDI International IT Services Kft. (AIIS) also developed really dynamically. The number of AIIS services grew to approximately 300 in just one year, and this made it necessary to recruit new workers. Last summer the services centre moved from Biatorbágy to the Budapest One office building, and the other AISS centre in Pécs also got bigger.
– It was two years ago that ALDI started building its e-vehicle charger network in the parking lots of stores. How does the project go?
– In partnership with E.ON, we have built 128 charging points at 83 ALDI stores in 15 counties. In the last six months we increased the number of chargers by 30 percent.
– What does ALDI do in the fields of environmental protection and sustainability?
– We carried on with our long-term sustainability plans during the pandemic too. By 2025 ALDI's private label products will be marketed in 100-percent recyclable packaging. On 11 November 2020 used cooking oil collection started at 11 ALDI stores. In 2018 solar panels were installed on two stores, which produce 2 months worth of electricity for the given stores every year; this year 16 more ALDI stores will follow suit.
– How has the proportion of Hungarian products developed recently?
– We keep increasing the number of Hungarian products and suppliers. Between 2019 and 2020 the proportion of Hungarian products augmented by 2 percentage points and neared 60 percent. For instance ALDI stores have been selling Hungarian poultry meat exclusively since the summer of 2020. Soon we will only sell Hungarian products in more categories. (x)
Related news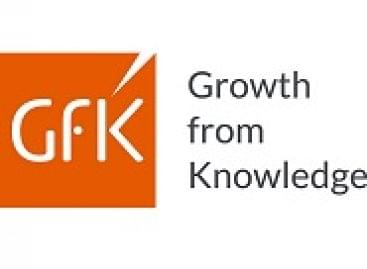 According to a GfK study with approximately170 million households in…
Read more >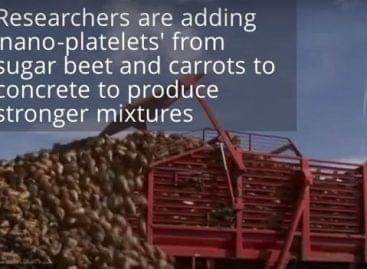 Sorry, this entry is only available in Hungarian.
Read more >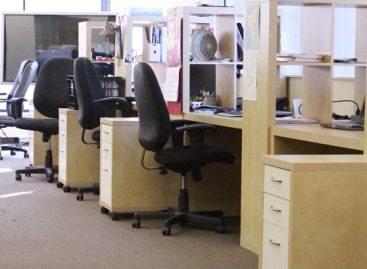 In Hungary, the majority of company executives have already recognized…
Read more >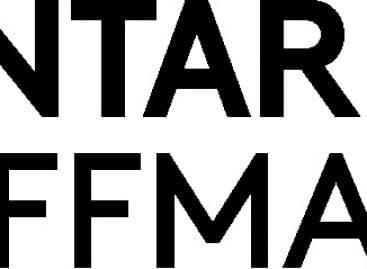 At Trade magazin's "Most successful promotion of the year in…
Read more >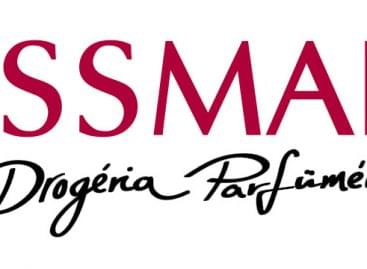 Rossmann's two managing directors, László Flórián and Kornél Németh spoke…
Read more >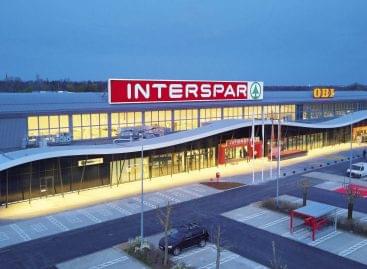 SPAR Magyarország has recently invested nearly HUF 11bn in modernising…
Read more >