Magazine: Online retail: The big picture
In early November Chain Bridge Club members gathered and listened to Norbert Madar, the head of GKI Digital talking about how COVID changed the relationship between online and offline retail channels. Digitalisation ushered in many advantages, but it also brought about numerous uncertainties – it has been very difficult for executives to plan their strategies for 2022.
Hungary: growing gap between online and offline
The transformation in sales strategies is the most visible in the value chain: it has become much shorter and today product manufacturers can also sell directly to consumers. While from 2017 retail sales were growing by 8-10 percent, in 2020 this growth rate started to slow down to something around 5 percent. Online sales followed the restricting measures and reopenings, which resulted in fluctuation and the offline and online channels started going in different directions after their formerly parallel paths.
Growth both at global level and domestically
From global retail e-commerce's share was 17.8 percent in 2020 and almost 20 percent is forecasted for 2021. China has a 52-percent share in global online retail and China is the first country in the world where online's share from domestic retail is nearly 50 percent – the global average is 19-20 percent. The USA is second in this ranking with 19 percent and the United Kingdom is the third with a mere 5 percent. As for Hungary, it isn't sure but by the end of the year the expansion of e-commerce may reach 10 percent.
No entry limit in the Hungarian e-commerce segment
There are 12,000-15,000 online shops in the Hungarian market, but if we analyse how many websites there are where one can purchase products or services, this number goes up to 35,000. In 2019-2020 sales expanded by 45 percent in value – the result of the pandemic and the fourth biggest growth in Europe. What is more, the growth didn't stop as in the first half of 2021 sales were up another 32 percent (from the very high base of last year). However, by the 4th quarter everything became uncertain again.
Groceries online? Absolutely!
Between 2015 and 2019 online FMCG sales increased by 32 percent a year on average, which was twice as fast as the growth rate of domestic e-commerce in general. Since 2016 this rapid growth had been losing speed until 2020, when it exploded and started growing twice as fast. In 2019-2020 online's share in the total FMCG market was around 1 percent; this meant a HUF 47-billion value in 2019, which took a giant leap in 2020 to more than HUF 76 billion.
Obstacles of the online channel's growth
Expectation is that in Hungary the online channel's share will reach 9.3-9.5 percent by the end of 2021, staying well below the 19.8-percent global average. Some of the reasons behind this are the limited buyer base, the relatively low buying frequency and the fact the domestic online market isn't mature enough. Formerly online pure players dominated and eMAG-Edigital is still the biggest player, but it is promising that there are already FMCG retailers in the GKI Digital ranking – Tesco, kifli.hu and Auchan. //
The above article has also been published in Issue 2021/12-01 of Trade magazin.
Related news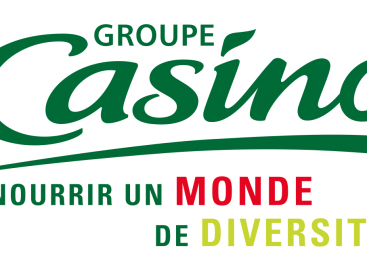 Groupe Casino and Ocado Group plan to develop several e-commerce…
Read more >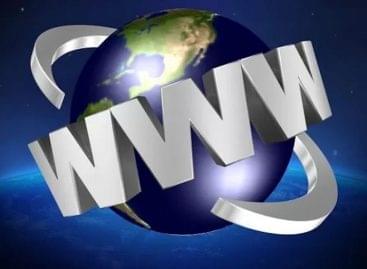 The market for online services has changed, customers are making…
Read more >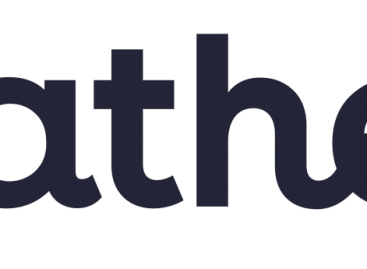 Swedish online grocer Mathem is waiting for an approval from…
Read more >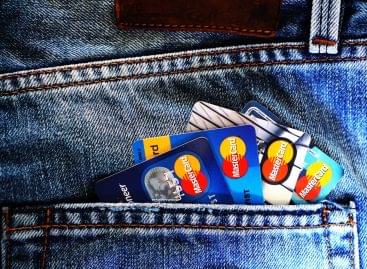 In March, the average gross earnings of full-time employees were…
Read more >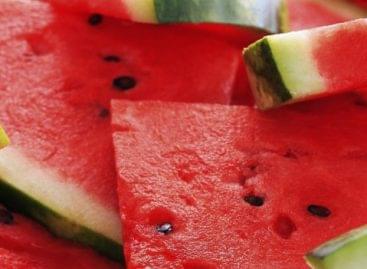 Compared to last year's price, the price of Hungarian melons…
Read more >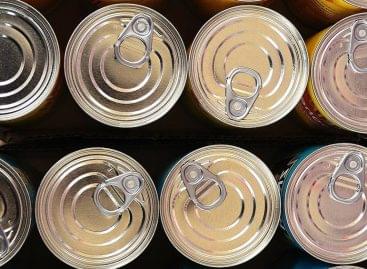 The prospects of the canning industry are significantly worsened by…
Read more >