Nielsen: more people were watching food, chemicals and cosmetics commercials
The domestic TV commercials of food, household chemicals and cosmetics reached 1 percent more GRP last year, than a year before – according to a Nielsen Audience Measurement Ltd.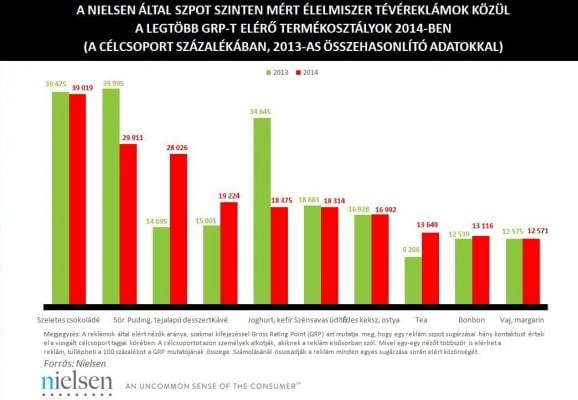 The Gross Rating Point (GRP) measures, how many contacts have happened among the members of the targeted group of people. Because a commercial can reach a person more than one time, the amount of the GRP indicator can exceed 100 percent. When calculating the amount of the GRP, the audience reached during each broadcast is summed.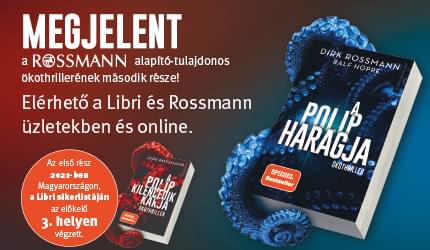 Related news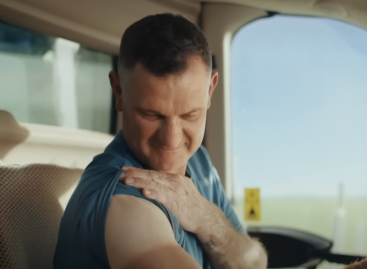 British supermarket chain Waitrose's Christmas ad featured tanned skin as…
Read more >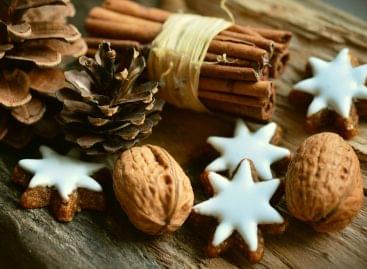 There are some commercials that the whole world looks forward…
Read more >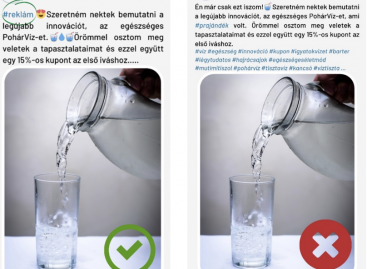 The Economic Competition Authority (GVH) has updated its information on…
Read more >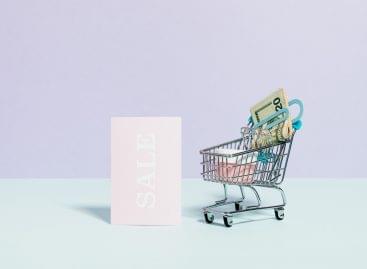 Crisis here or there, according to Shopify data, $1.3 million…
Read more >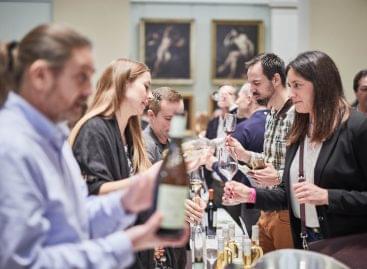 Presentation of the best domestic wines, Michelin star master class,…
Read more >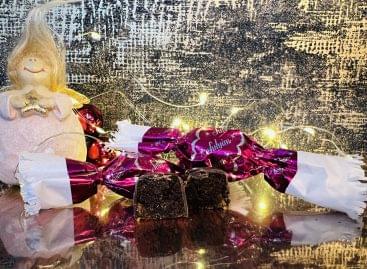 Szaloncukor is a traditional product of the Advent season. According…
Read more >