All that is white isn't milk
Melinda Mizser-Sebők, Danone Magyarország Kft.'s brand manager informed Trade magazin that there is increasing demand for plant-based foods – the category was characterised by two-digit sales growth in 2019. Danone's Alpro products are typically purchased by consumers looking for products which are both tasty and healthy. Many of them aren't even sensitive to lactose. The brand manager revealed that the category's buyers aren't really price-sensitive, but there is a layer that pays more attention to promotions and tries to buy more in these periods.
András Palkó, Coca-Cola HBC Magyarország's marketing operations manager said: lactose-free product sales augmented by 16 percent last year, and sales of the company's AdeZ products got 4 times bigger. The main target group of AdeZ is those who follow a flexitarian diet. These products aren't only free from ingredients of animal origin, but are very tasty as well.
Mariann Nagy, sales development manager of Savencia Fromage & Dairy Hungary told: while cheese sales grew by 3 percent in volume in 2019, lactose-free cheese sales jumped 14 percent and they now make up for 5 percent of the Hungarian cheese market in volume. Savencia F&D HU Zrt.'s lactose-free products have a 21-percent share in this dynamically growing market.
We learned from Real Nature Kft.'s purchasing manager Éva Gereczné Rudnai that sales of their lactose-free products developed nicely in 2019. Before the crisis induced by the COVID-19 pandemic consumers accepted the fact that lactose-free products are more expensive than ordinary dairy products. After the breakout of the pandemic many people's financial situation took a turn for the worse, and this had an impact on the category's performance.
Owner and managing director Bernadett Strasser-Kátai added that products with a smaller nutritional value hopes that in the long run sales of health-preserving products will grow again.
AdeZ products are marketed in eco-friendly PET bottles with a premium design: they come in PlantBottle™ packaging that is 30-percent plant-based and fully recyclable. Mr Palkó said drugstores play an important role in sales.
Ms Gereczné Rudnai revealed that in Hungary rice-based products dominate, but the almond and coconut segments are expanding. She talked about the popularity of 200-250ml products in the cooking cream segment. Plant-based yoghurt sales are still lower in Hungary than in neighbouring countries. As for cheese sales, blocks and sliced variants are popular, in part because the market of lactose-free products is dominated by discount supermarkets – told Ms Nagy. She reported that lactose-free cheese sales increased by double-digit numbers in every channel, with the exception of small supermarkets. Ms Mizser-Sebők talked to our magazine about Alpro's innovation work reacting to the latest trends. She reckons that soy-based products are still less popular in Hungary than in other countries.
Danone Magyarország Kft.'s most popular products are almond- and coconut-based drinks. Sugar-fee and organic versions of these are also available. In the second half of 2019 they rolled our no added sugar soy products made with fruit, plus Barista drinks for home coffee making. Coca-Cola HBC Magyarország's best-selling products are 800ml coconut and almond drinks; they are followed by oat and rice drinks in the popularity ranking. For those who need a little snack between meals, the company offers 250ml fruity variants. This summer brings the debut of granola-flavoured AdeZ with added protein.
Real Nature Kft.'s top product is Joya rice drink and the company's coconut yoghurts are more and more popular. Recently they have launched 0-per cent sugar Joya almond, rice, coconut and oat drinks. In 2020 new almond yoghurt innovations and oat yoghurts will be introduced to the market. Joya rice drinks in chocolate flavour are already available and protein-enhanced Joya drinks are new to the market this year. Savencia Fromage & Dairy Hungary Zrt.'s Pannónia and Medve cheese products are real favourites of lactose-sensitive consumers. We learned from brand manager Tamás Kohánszky that in volume sales Pannónia Eredeti dominated the manufacturer brand segment in the lactose-free category. Naturally lactose-free sliced product Medve Szeletem is a tasty and creamy choice for cheese lovers. //
Related news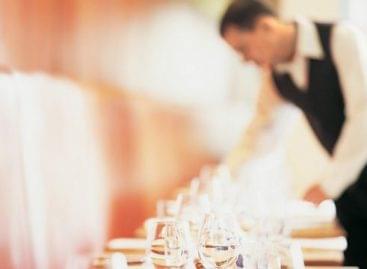 Sorry, this entry is only available in Hungarian.
Read more >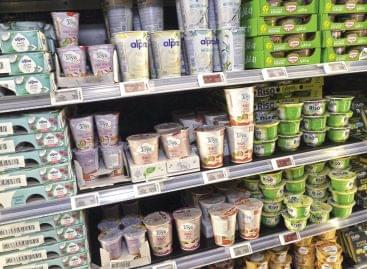 Chilled milk dessert sales didn't profit from the surge in…
Read more >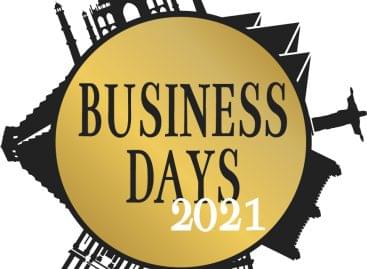 Nearly 800 participants turned up to discuss the 8th wonder…
Read more >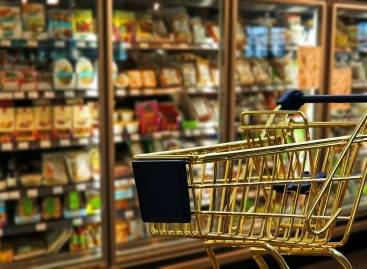 Sorry, this entry is only available in Hungarian.
Read more >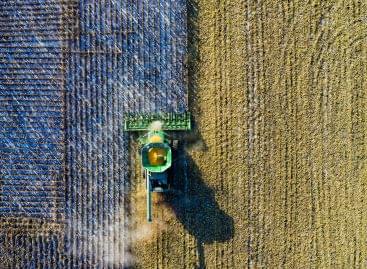 Sorry, this entry is only available in Hungarian.
Read more >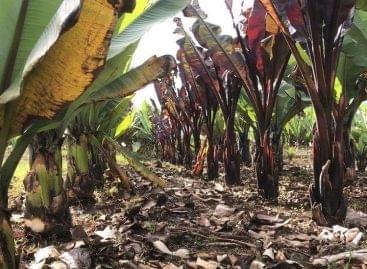 Sorry, this entry is only available in Hungarian.
Read more >