Tag "laktózmentes termék"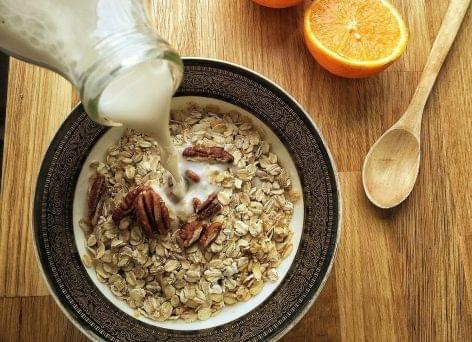 Melinda Mizser-Sebők, Danone Magyarország Kft.'s brand manager informed Trade magazin that there is increasing demand for plant-based foods – the category was characterised by two-digit sales growth in 2019. Danone's...
Read more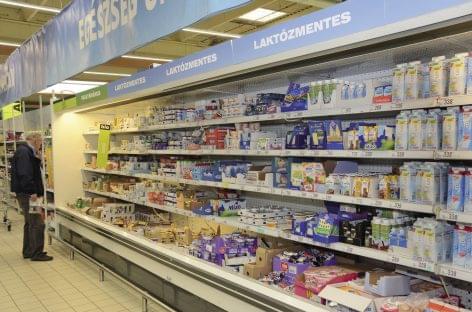 The market of lactose-free dairy products has been growing in recent years. Sándor Szentesi, sales director of Sole-Mizo Zrt. informed us that the company has created a lactose-free dairy product selection that...
Read more