Magazine: Gin's big bang in bars
Hungarian gin drinkers care about quality: the sales growth was the biggest in the premium and super premium segments in the last year – informed Sára Palcsó, marketing director of Zwack Unicum. "The gin market's biggest expansion occurred in the HoReCa sector, in the super premium segment. In 2021 the 3rd and 4th quarters were very strong for our Kalumba gin brand, realising about two thirds of total volume sales" – she added.
Each brand has good chances
According to Csaba Mosonyi, marketing director of Pernod Ricard, it also played a role in the 53% sales growth – which Nielsen measured for December 2020-November 2021 – that the HoReCa channel closed for a longer period of time in 2020, and the majority of gin sales is realised in this channel. Beefeater's sales trend was similar to that of the gin market. New gin brands have a chance to be successful in the market if they can demonstrate what makes them better than the brands already available.
Attila Piri, marketing director of Heinemann told: Hungarian gin consumption peaks in the May-September period. Those brands which have been successful in the HoReCa channel for a while can now also be found in retail outlets. Heinemann is present in the standard category with Larios and Finsbury gins – the latter is a market leader imported gin. In 2021 they put Roku gin on the market.
Viktor Molnár, brand manager of the Bacardi-Martini portfolio talked to our magazine about Hungarian consumers casting their vote on traditional gin types if volume sales are considered. The company's Bombay Sapphire gin brand is very much on-trade dependent, so the Covid-19 related closures generated a considerable sales loss for the brand. After the reopening sales skyrocketed and went way above the record-breaking year of 2019.
Multidirectional market development
Csaba Mosonyi: "Market development takes more directions at the moment, and consumers like special spice and flavour combinations. A unique flavour or a well-presented gin and tonic – people are willing to pay an extra price for these in trendy bars, and sales are growing dynamically in the higher-priced gin segment."
Sára Palcsó revealed that there is steady high demand for gins made with special herbs and spices. In the last two years Kalumba Madagascar Gin was the market leader among manufacturer brands. The company launched two new products in April 2022, Mango and Blood Orange.
Attila Piri opines that product innovation work mainly focuses on developing new flavours. His company calculates with brand orientation and the further strengthening of premium gin sales. In 2021 they started distributing Roku and Finsbury Wild Strawberry in the Hungarian market; at the moment sales of the latter are 20% higher than the volume sales of the product's standard version.
Viktor Mornár: "This year we are launching Bombay Sapphire Sunset, which contains Indian turmeric, cardamom and Spanish tangerine peel. My feeling is that the rapid expansion of the gin category will slow down, still I expect a double-digit sales growth from the biggest brands and the whole category in the next 1-1.5 years." //
Hungarian gin: Local or exotic ingredients?
There are almost 50 types of Hungarian gin available. Péter Bárány, the creator of Búzavirág gin reckons: in a couple of years' time more than 10% of the gin and tonic drank in Hungarian bars will be made from Hungarian gin. Sára Palcsó believes that Hungarian consumers want exotic flavours when it comes to drinking gin. Instead of this Hungarian craft gin makers tend to focus on local ingredients – spices, fruits, herbs and flowers – in both production and communication. Their products can most easily be found online and in the HoReCa channel.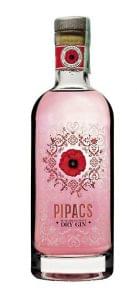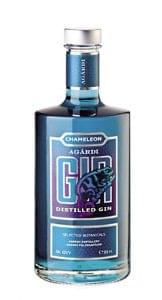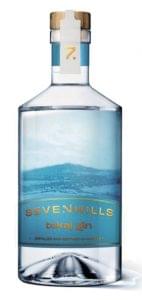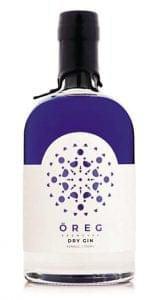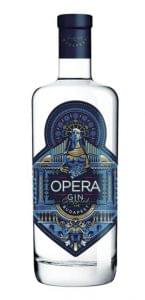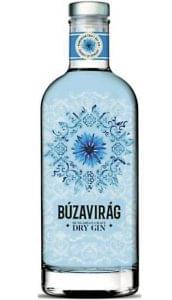 //
Related news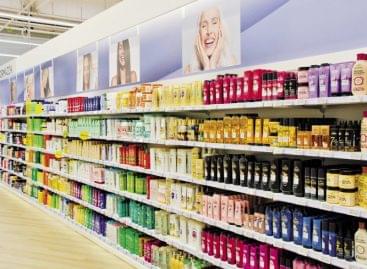 Those days when washing hair was a simple hygiene and…
Read more >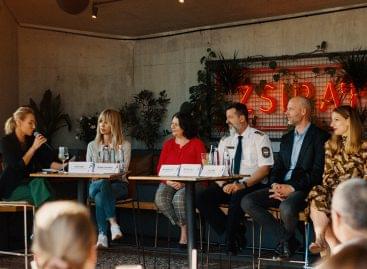 There's no woman who hasn't clutched a bunch of keys…
Read more >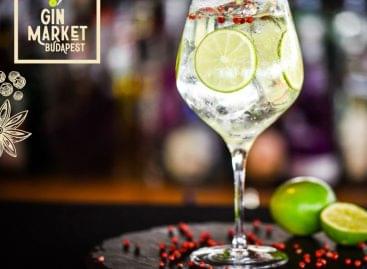 Sorry, this entry is only available in Hungarian.
Read more >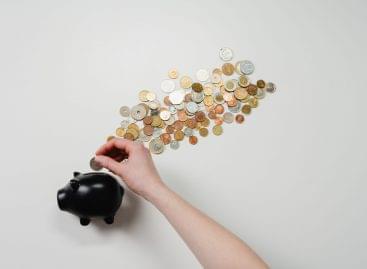 More than 70 percent of Hungarian business leaders expect payment…
Read more >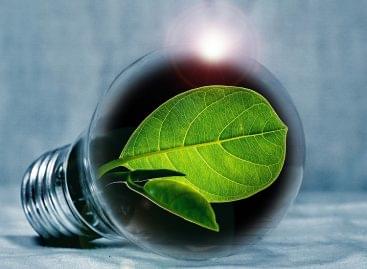 More and more people in the consumer society are choosing…
Read more >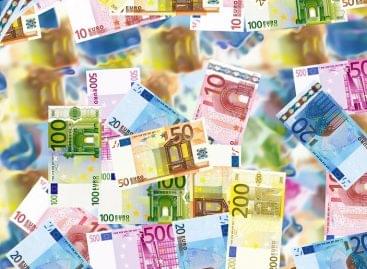 At its plenary session in Strasbourg, the European Parliament supported…
Read more >