Natural Branding: Plastic bans on fruit & veg shine light on laser-marking tech
Industry appetite for Natural Branding – a technology that lasers markings onto the surface of some fruits and vegetables – is gaining traction amid proliferating plastic packaging bans. Notably, France recently banned retailers from selling 30 different fruits and vegetables wrapped in plastic packaging. Spain is destined to impose a similar law in 2023.
Such regulations – and growing consumer frustration toward "unnecessary" plastic and stickers – open up avenues for Natural Branding. The laser-based technology not only delivers a packaging-free solution for products including bananas, oranges, onions, avocados and watermelons, it can also enhance brand appeal with personalized logos, and boost traceability with individual IDs.
However, as the plastic-out trend gains momentum throughout the packaging industry, warnings of increased food waste and potential hygiene complications continue to mount.
Food Ingredients First
Related news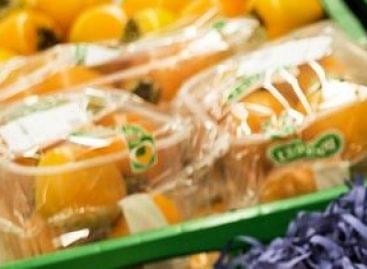 Under a legal rule that entered into force on 1…
Read more >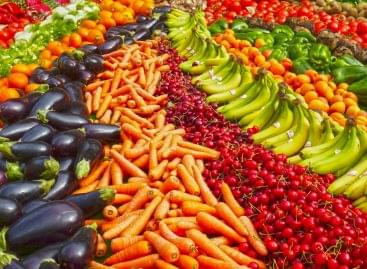 France has implemented a new law that bans the use…
Read more >
Ikea wants to stop using plastic in its sales packaging.…
Read more >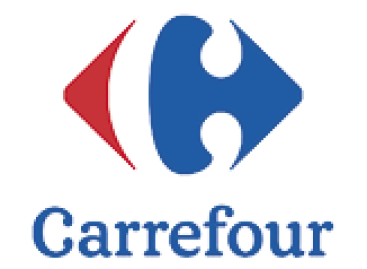 As part of its international expansion, French retailer Carrefour has…
Read more >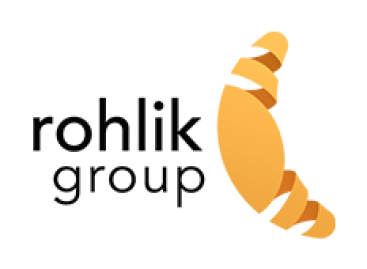 Rohlik Group – the parent company of Kifli.hu – has…
Read more >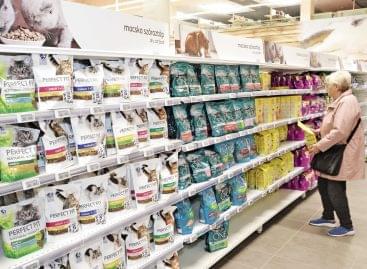 Last year value sales were up 10% in the pet…
Read more >