France Bans Plastic Packaging For Fruit And Vegetables
France has implemented a new law that bans the use of plastic packaging for most fruit and vegetable products.
The law, which came into force on 1 January 2022, is part of the French anti-waste law for a circular economy, also known as the AGEC law, which aims to reduce plastic consumption and encourage reuse and recycling.
The ban, initially announced in October of last year, will impact the packaging of approximately 30 fruit and vegetables including, among others, leeks, zucchini, eggplant, peppers, cucumbers, potatoes, bananas, apples, pears and plums.
According to the French Environment Ministry, 37% of fruit and vegetables sold in the country feature plastic packaging, and the new law will eliminate more than a billion pieces of plastic packaging each year.
ESM
Related news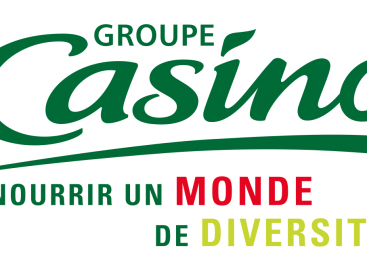 Groupe Casino and Ocado Group plan to develop several e-commerce…
Read more >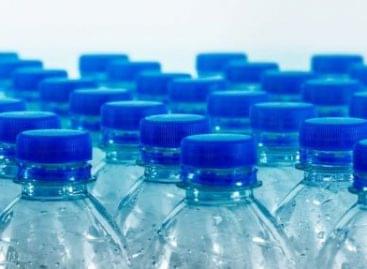 Britain should scrap plastic bottles and exclusively return to using…
Read more >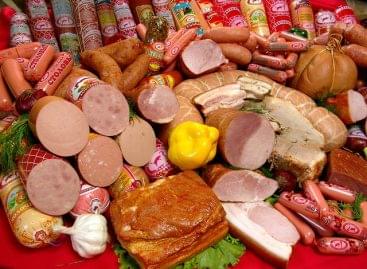 French parliament has approved a bill that seeks to gradually…
Read more >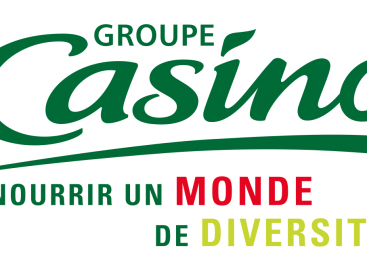 Groupe Casino and Ocado Group plan to develop several e-commerce…
Read more >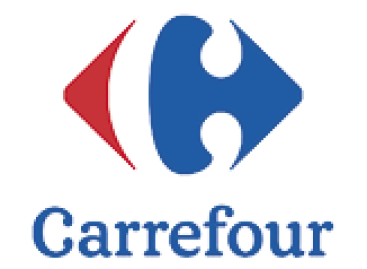 French shoppers can now buy groceries from Carrefour hypermarkets and…
Read more >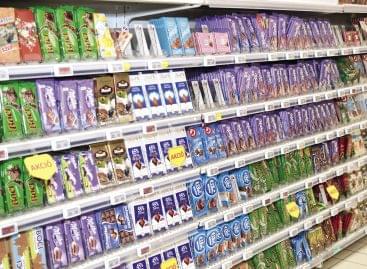 Chocolate tablets benefitted from the first year of the pandemic:…
Read more >