Sample webstore and online research lab helps the consumer protection authority
The project supporting the development of consumer protection will be completed in late September. The EU contributed with 350 million HUF to the project – Szente István, Director-General of the National Consumer Protection Authority (NFH) told.

The authority puts special emphasis on informing the consumers and the businesses and to strenghten consumer awareness and consumer protection.
A sample webstore has been created for businesses that want to expand in the area of electronic commerce.
In order to check the online commerce an internet research lab was also set up. (MTI)
Related news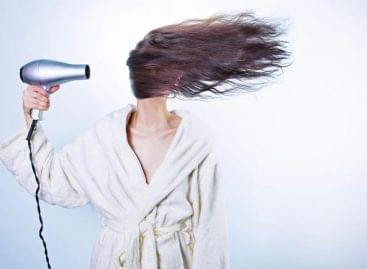 On behalf of the Ministry of Innovation and Technology (ITM),…
Read more >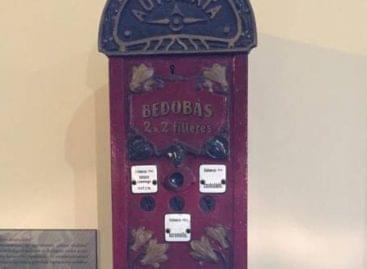 But it's going to be different than before. The epidemic…
Read more >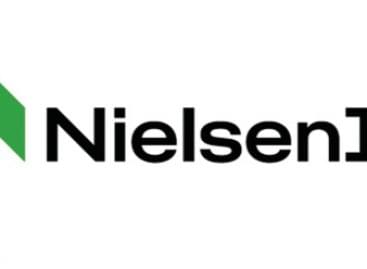 NielsenIQ's online index audits the online sales of retailers with…
Read more >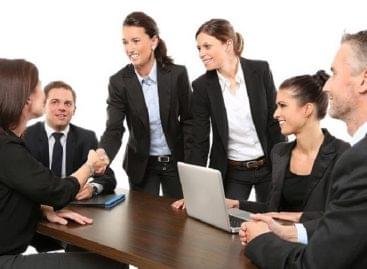 One in five Hungarian employees is thinking about starting a…
Read more >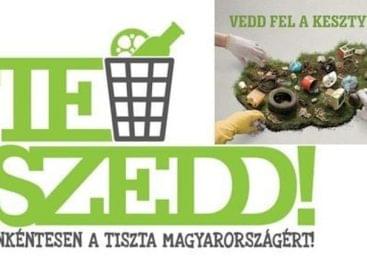 In the waste collection operation, volunteers freed their environment from…
Read more >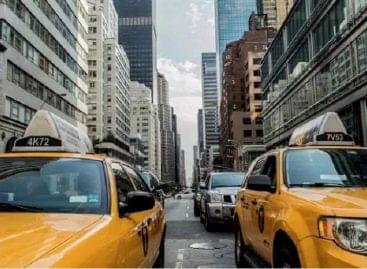 Instead of the expected deterioration, consumer confidence in the United…
Read more >