High-quality melons to the Hungarian consumers: branding helps
Smaller than average, but very juicy Hungarian melon can be bought this year. Half of the crop comes from Békés. The total area of melon cultivation is 6 thousand hectares. As it was said at the professional event of Syngenta in Medgyesegyháza: the consumers are consciously looking for quality Hungarian melon; branding helps in this.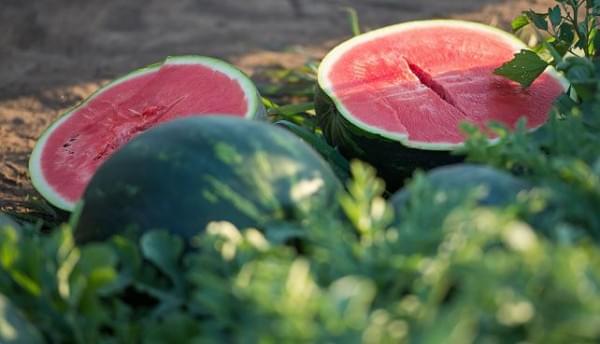 Photo: Láng Péter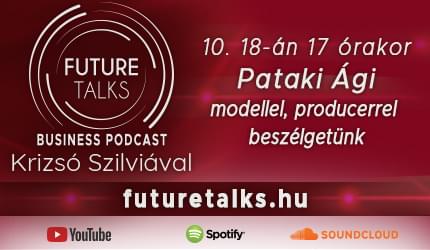 Syngenta began the distribution of the Rubin watermelon variety last year. The Rubin watermelon variety is equipped with a sticker, while the producers can sell this product under a flag, direct crafted for this purpose. This helps consumers to buy a guaranteed quality, juicy melon – Antal Gyula, the campaign manager for vegetables said.
Related news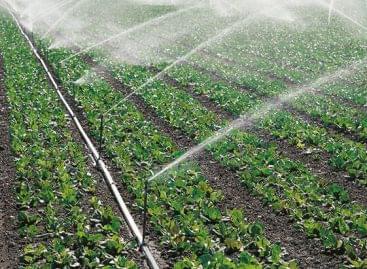 By significantly increasing rural development resources, we encourage farmers to…
Read more >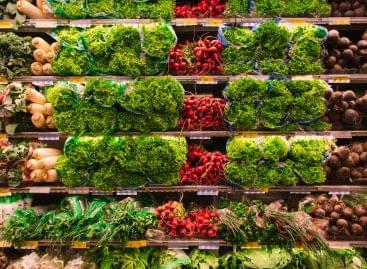 In the case of the call for proposals related to…
Read more >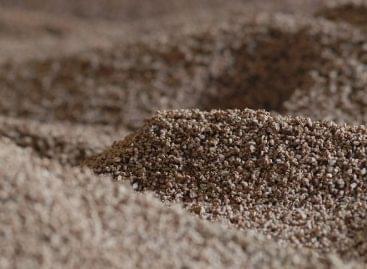 Biomass has an important role to play in preserving the…
Read more >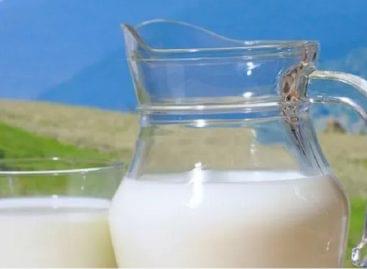 In view of the situation on the feed market, the…
Read more >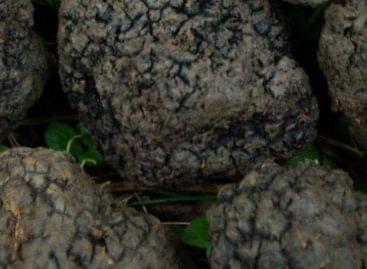 Most of the truffles found or grown in Hungary still…
Read more >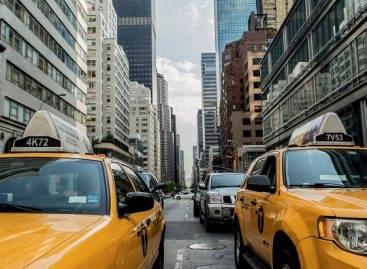 Consumer sentiment deteriorated somewhat in the U.S. in October, according…
Read more >