Tag "Rubin görögdinnye"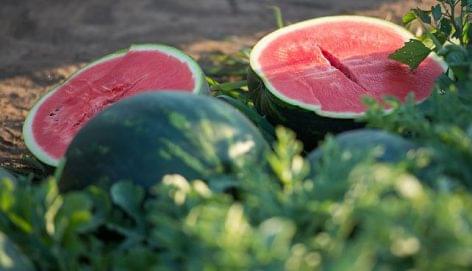 Smaller than average, but very juicy Hungarian melon can be bought this year. Half of the crop comes from Békés. The total area of melon cultivation is 6 thousand hectares....
Read more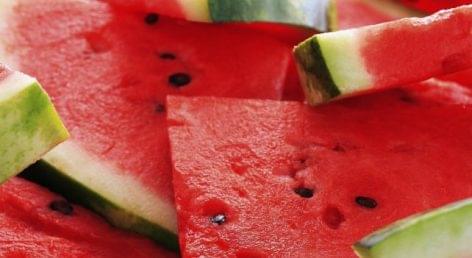 It would be useful to brand the Hungarian watermelons to make it easier for consumers to recognize high-quality products – Antal Gyula, the professional manager of the Vegetables business at...
Read more