Hotel reservations increased for the long weekend
Hotel reservation datas are encouragingly high for the long weekend. Significant part of the hotels are full throughout the country – Niklai Ákos, president of the Hungarian Association of Hotels and Restaurants told M1 news channel on Wednesday.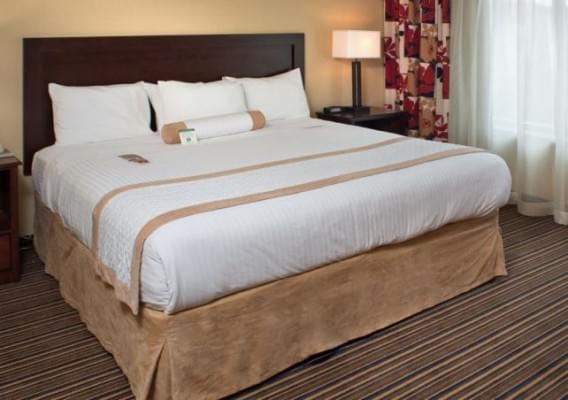 The president of the trade association, reported that property prices this year rose by 3-4 percent, foreign and domestic demand both increased, the latter by 3 percent.
He noted that the hotels spent the growing revenues to improve the quality of services, to renewal, and for the summer preparing. (MTI)
Related news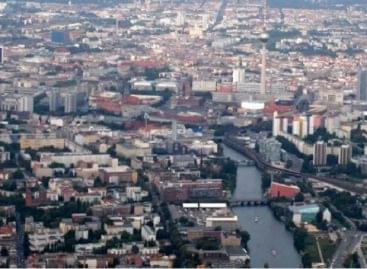 One in four jobs was lost in the German gastronomic…
Read more >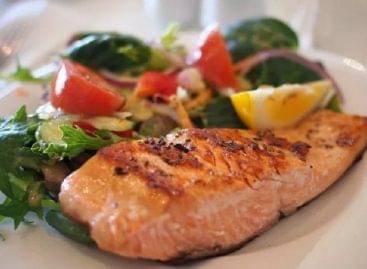 In recent years, domestic fish consumption has been growing slowly…
Read more >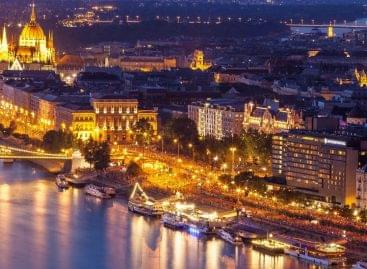 In February and March, the Hungarian Tourism Agency (MTÜ) will…
Read more >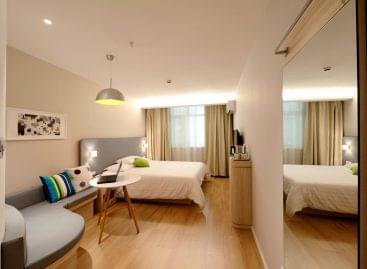 According to preliminary data, the share of activities typical of…
Read more >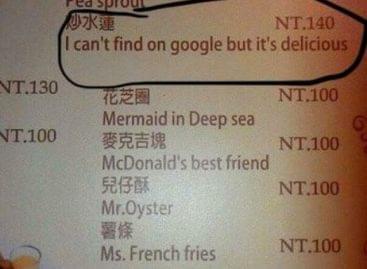 Sorry, this entry is only available in Hungarian.
Read more >
Last year, 4.6 million passengers and 183,000 tons of air…
Read more >