We announce winners of this year's Symbol of Sustainability Competition
Trade Magazin announced the Symbol of Sustainability competition for the third time. The goal of the competition is to present by Trade Magazin every year, as many successful projects as possible which contribute to achieving a more sustainable future.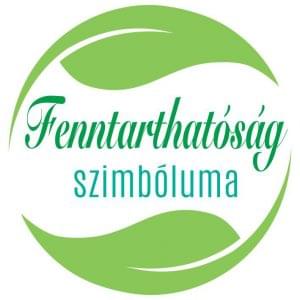 Applications received in the announced categories were evaluated online by the professional jury. Applications that achieved 70% of the maximum possible score received the Symbol of Sustainability award, with their commitments, developments, and investments, either corporate or individual, they can set an example for market players, as well as their customers and consumers.
This year's awardees will receive their certificates of recognition from the professional jury at the Business Days 2022 conference on September 21.
In the table below, you can read the winners of the Symbol of Sustainability 2022 and a brief description of their application: [table "26" not found /]

On behalf of the professional jury, we congratulate all the winners!
Tags:
Auchan Magyarország Kft.
,
CHEP Magyarország Kft.
,
Co-op Hungary Zrt.
,
Coca-Cola Magyarország Kft.
,
Danone Magyarország Kft.
,
Essity Hungary Kft.
,
Fenntarthatóság Szimbóluma díj
,
Hell Energy Magyarország Kft.
,
Henkel Magyarország Kft
,
HWD Recycling Kft.
,
Master Good Kft
,
Mastercard Magyarország Kft.
,
Procter & Gamble RSC Kft.
,
Simon Gyümölcs Kft.
,
Sió-Eckes Kft
,
SPAR Magyarország Kereskedelmi Kft.
,
Tesco-Global Áruházak Zrt.
,
Trivega Kft
,
Waberer's International Nyrt.
Related news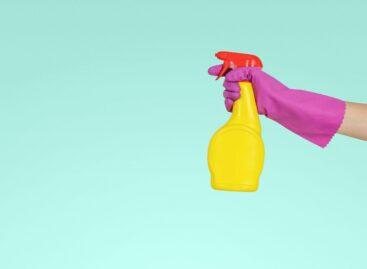 Sales grew in the cleaning product category in 2022, but…
Read more >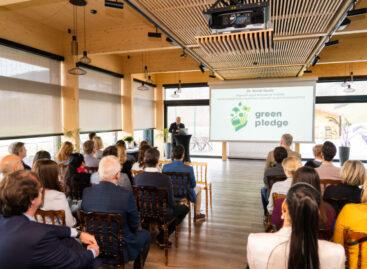 Danone Magyarország Kft. also acted in support of the enforcement…
Read more >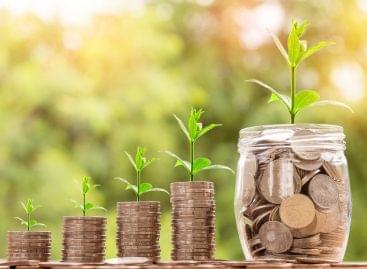 Waberer's International is building a 47,000-square-meter logistics center in Ecer…
Read more >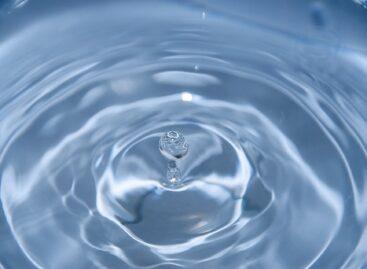 Unfortunately, we are increasingly feeling the effects of climate change…
Read more >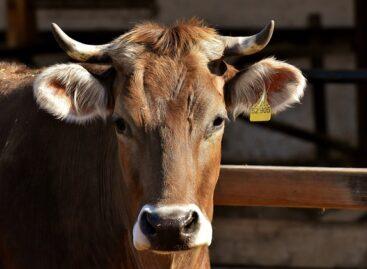 Incompletely completed or hard-to-read cattle passports result in increased administration…
Read more >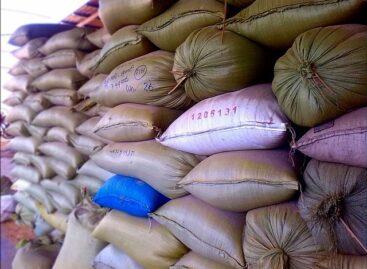 The grain agreement was extended by sixty days, Russian Deputy…
Read more >