Rossmann's double-digit sales growth continued
az előre menekülés – voltak.

Thanks to its flexible market strategy, Rossmann Hungary realised a double-digit sales growth in 2020. In March consumers started stockpiling and shopper behaviour models turned upside down, but Rossmann reacted quickly to the changes.
Managing director László Flórián told: they are proud of the fact that Rossmann managed to keep all of their workers. Shop assistants, office workers and logistics personnel performed the pandemic-generated extra tasks without complaining. Last year's success is primarily their success. Mr Flórián thinks Rossman learned to appreciate its workers even more, while employees realised that working for Rossmann also serves as a kind of safety net.
Multiplying online sales
The offline buying frenzy was followed by an online one: the number of orders got 10 times bigger. Rossmann mobilised lots of energy to multiply its online capacities and by 2021 the drugstore chain even developed a new service, same day delivery in Budapest. Rossann's sales revenue exceeded HUF 100 billion in 2020, thanks to the fact that sales have been growing above the market average and that of the company's competitors for the 9th consecutive year. (x)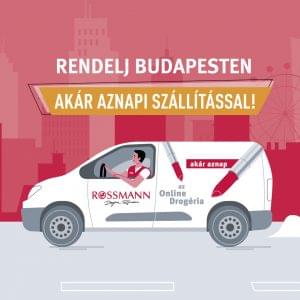 Related news
the products available there. On average, we buy detergents and…
Read more >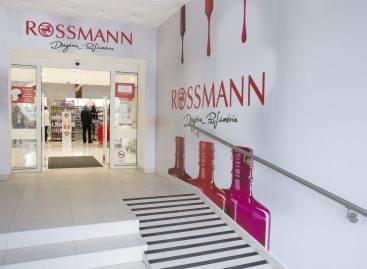 Rossmann ranks first in terms of online customer satisfaction in…
Read more >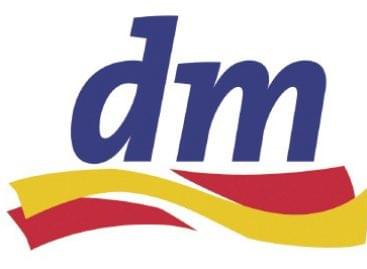 Dm firmly believes that offline and online shopping reinforce each…
Read more >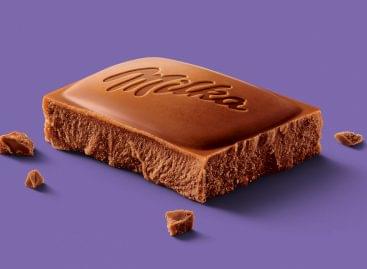 Chocolate design, packaging and formula have been renewed recently –…
Read more >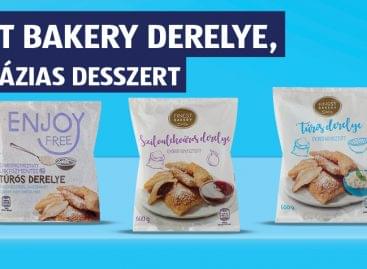 Sorry, this entry is only available in Hungarian.
Read more >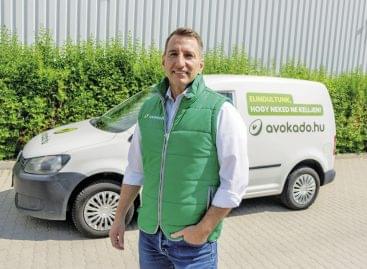 Tibor Székács used to be the managing director of Plus…
Read more >