Eco-friendly Crepto and Szilvia conquer the hearts of eco-conscious shoppers
MAGYAR PISZKE PAPÍR Kft. has a completed a successful launch period. Thanks to the innovative plastic wrap free packaging – the products are marketed in paper box packaging – and the excellent price-value ratio, everyone is talking about the new Crepto and Szilvia products.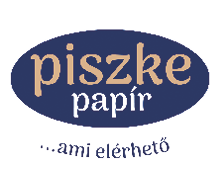 Founder and managing director Ferenc Bodrogai told: the 100-percent Hungarian-owned company relaunched the famous brands two years ago. Since the product core is smaller, there is more paper on a roll, which means that a truck can transport 50-100 percent more products – therefore shipping costs are lower. One box filled with 12 rolls of Crepto equals 24 rolls of average toilet paper, while 6 rolls of Szilvia is as much as 14 average kitchen rolls.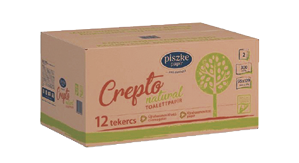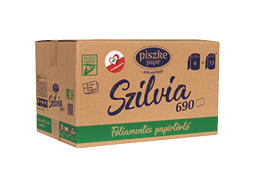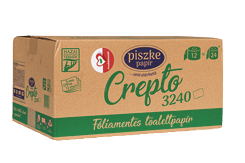 MAGYAR PISZKE PAPÍR Kft.'s new Crepto and Szilvia products have already pushed forward in online shops, as conscious consumers show demand for eco-friendly products that also offer the best value for money. Soon the company will launch a recycled paper product and a bigger box variant. The latter is perfectly in line with the growing dominance of large-sized products entailed by the proliferation of online shopping. (x)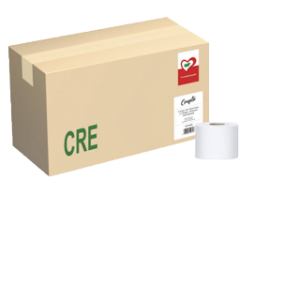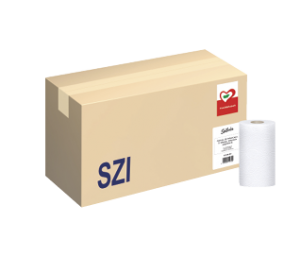 Related news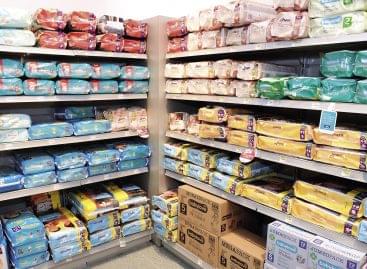 In the baby care market the Pampers brand of Procter&Gamble…
Read more >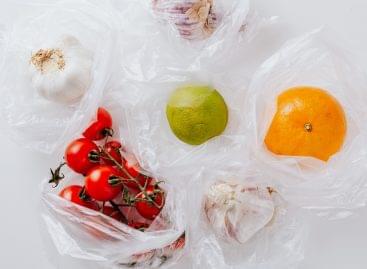 From 1 July 2021 new rules enter into force for…
Read more >
Two young influencers (Szabina Emmer – Blogozine and Palkó Görbe…
Read more >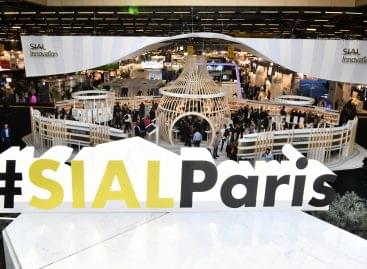 During this period of transitions, reinventions and global social responsibility,…
Read more >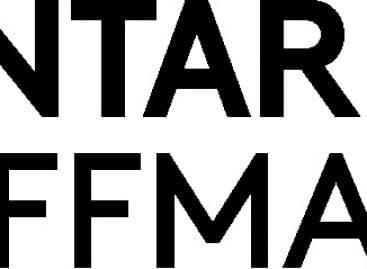 At Trade magazin's "Most successful promotion of the year in…
Read more >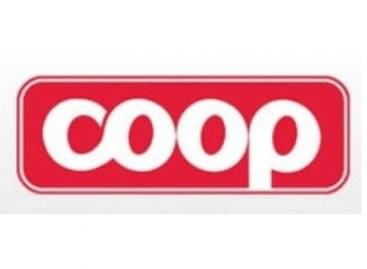 László Pekó, chairman of CO-OP Hungary Zrt.'s board of directors…
Read more >