Marketing tool or real commitment?
According to the experiences of the Hungarian Chamber of Agriculture (NAK), the pandemic has made self-sufficiency much more important at individual, community and national levels alike – especially in sectors of strategic importance such as the agriculture or the food industry. In the long term this trend entails the strengthening of sustainability aspects. NAK's observation is that there are some companies which started dealing with sustainability as just another marketing tool. The chamber believes very much in raising the awareness of consumers and changing their attitudes about sustainability.
We are feeding the bins instead of feeding the poor
Eating habits changed significantly during the pandemic. People were stockpiling first, then all over the world an unbelievable amount of food was destroyed when the HoReCa sector was forced to close. At the same time food home delivery started booming, which increased the level of packaging use.
András Nagygyörgy, director of external relations at the Hungarian Food Bank Association informed: humanity throws 1.3 billion tonnes of food into the waste bin every year – one third of all the food produced. This quantity would be enough to feed all the malnourished people in the world. In 2020 the Food Bank collected 8,300 tonnes of leftover food from grocery retailers and fed 250,000 poor people with it. //

Beauty care and environmental protection
A representative survey conducted recently has found: 35 percent of people try to generate less waste in their daily lives. The majority of online shops such as Mix Your Nature make sure to use eco-friendly packaging. Owner Csilla Máthé told: customers like the combination of natural product ingredients, biodegradable packaging and the personalised product selection offered by Mix Your Nature. //
Upcycling in Denmark: Vegan leather from byproduct of apple juice production
Danish company Beyond Leather has developed a plant-based leather alternative. The start-up mixes fruit waste left from apple juice and cider production with natural rubber. As a result they get 'leather', which consists of 64 percent apple waste and 36 percent other eco-friendly components.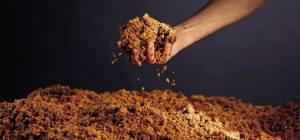 //
Nine out of 10 people are against single-use plastics
In Hungary 89 percent of people support the government's measures to ban single-use plastics. More than 80 percent of Hungarian and European citizens think the state should act stronger against companies that pollute the environment. People also say large companies should take bigger responsibility in curbing plastic use – claims a study by the Climate Policy Institute. //
Mussels can help to get rid of microplastics
Scientists at Plymouth Marine Laboratory are testing the efficiency of a filtration system made up of mussels for cleaning natural waters from microplastics. Mussels are very resistant and one square metre of them can filter up to 150,000 litres of water in a day.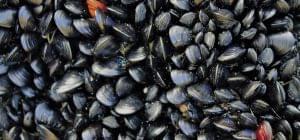 //
50 billion forints worth of food saved
During its 16-year-history, the Hungarian Food Bank Association saved and distributed HUF 50 billion worth of food. Food Bank is already cooperating with 124 food companies and retailers, collecting surplus food from them and giving it to charity organisations as a donation. More than 450 charity organisations receive the collected food and distribute it among people in need. //
We turn off the tap because of financial reasons
Five from 10 Hungarians aren't worried that in the next 50-100 years a water shortage situation might develop in Hungary – revealed a representative water consumption survey by Finish. The study also found that consumers older than 40 years try to save water the most, but 60 percent of them do this because of financial and not sustainability reasons. Per capita water use can be as much as 144 litres a day.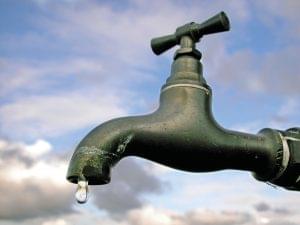 //
Related news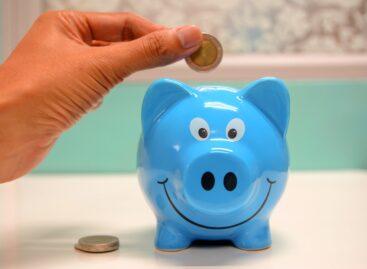 Compared to the previous year and the European average, the…
Read more >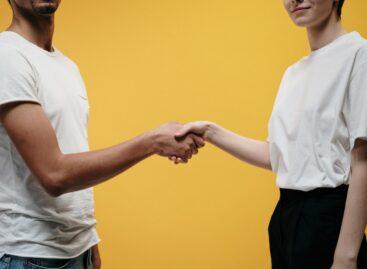 Whether it's managing our finances or paying a bill, we're…
Read more >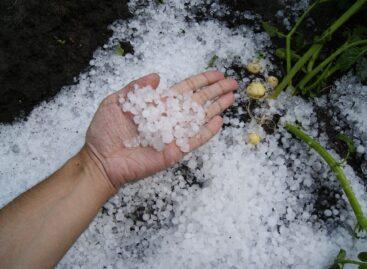 In the European Union, Hungary is the only country with…
Read more >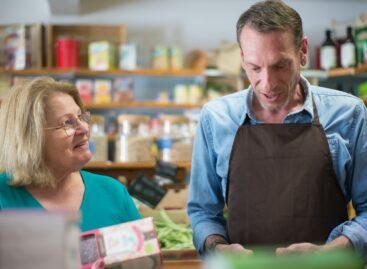 There is no escape from the price cap rules, the…
Read more >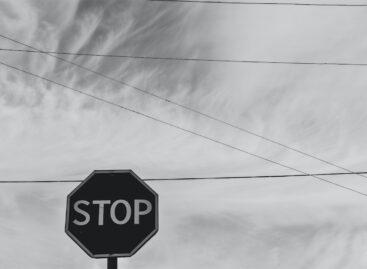 The Publicus Institute conducted a recent survey among the population,…
Read more >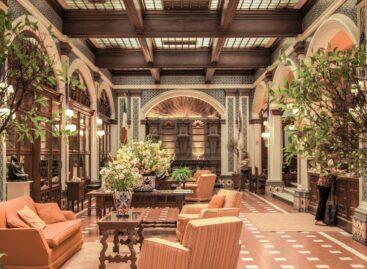 The performance of Hungarian hotels exceeded expectations in December, and…
Read more >