Association of Hungarian Meat Industrialists: the European meat industry rejects the WHO's study
The Association of Hungarian Meat Industrialists, as the member of the CLITRAVI, the European trade organization of the sector, in agreement with the European meat industrial companies informs the consumers that the moderate consumption of the meat products is a very important part of the balanced daily diet.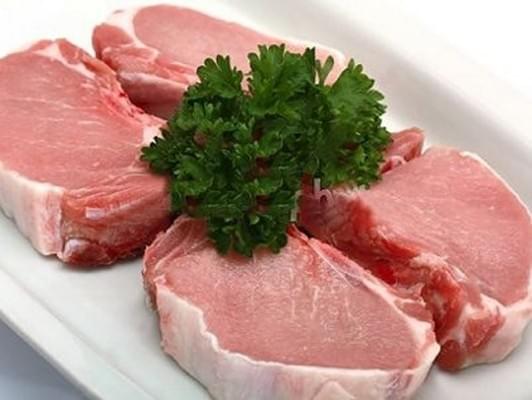 The CLITRAVI as well as the Association of Hungarian Meat Industrialists firmly rejects the WHO's cancer risk classification on meat products and consider it misleading.
The European meat processing industry believes that it is misleading, if we pick a factor among the diet and lifestyle and make it responsible for certain diseases. The risk of diseases depends on many factors such as age, genetics, diet, the environment and lifestyle in particular. A food category in itself does not pose a health hazard, but an unhealthy lifestyle and the inadequate, balanced diet.
Related news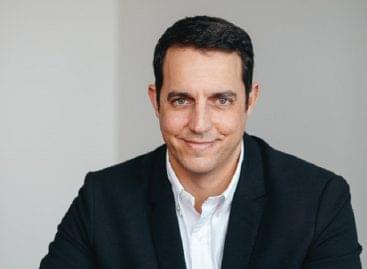 From the beginning of 2021, Nagy Ádám will hold the…
Read more >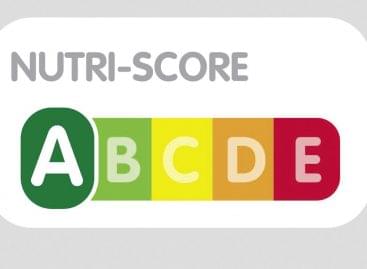 It was 20 years ago that the first nutrition information…
Read more >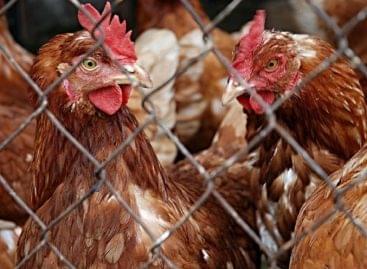 According to the analysis of the Institute of Agricultural Economics…
Read more >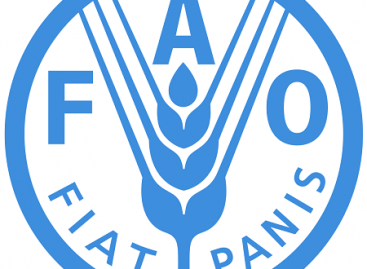 Making the world's food systems sustainable is not only important…
Read more >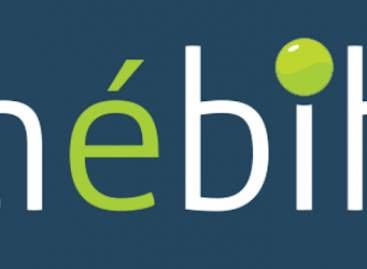 The National Food Chain Safety Authority's (Nébih) education program has…
Read more >