Magazine: Fruit syrup: a constant favourite
According to the experts of Ital Magyarország Kft., fruit syrup will always be popular in Hungary: it brings back childhood memories and offers special new moments too. Head of the fruit syrup business unit László Hajnal told: mixed flavours are more and more popular, and the young generation is open to trying new, modern flavours, while older consumers like the good old flavours and brands more. In his view the improving market position of private label products can't be stopped.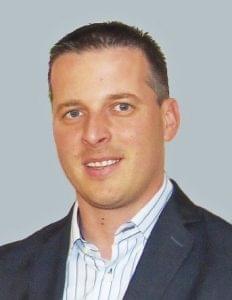 László Hajnal
head of the fruit syrup business unit
Ital Magyarország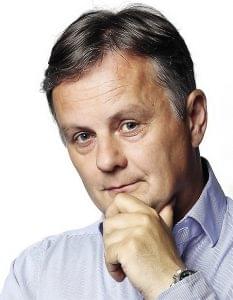 Károly Takács
sales director
Pölöskei Italgyártó
Tamás Nyúl, one of the owners of Pölöskei Italgyártó Kft. – they manufacture fruit syrups, concentrated fruit syrups, fruit-flavoured syrups and fruit drinks – told our magazine that syrup is a constant favourite in Hungary. Károly Takács, sales director of the company believes that consumers prefer branded products when it comes to buying fruit syrups. In demand he senses a shift in the direction of low-calorie products, this is why they put products with 30- and 50-percent lower calorie content on the market.
Szikrai Borászati Kft.'s experience is that the position of leading flavours is stable. At the same time the popularity of elder and lemon-lime syrups is growing fast – informed László Torbán, sales director of the company. He added that in the last 10 years apple-based syrup sales had developed well – a large proportion of consumers is unable to differentiate between apple-based and 'classic' fruit syrups, so they decide which product to buy based on the price. Luckily, in the last 2-3 years this process came to a halt.
Andrea Olaszi, sales director of Szobi Italgyártó Kft. revealed that hypermarkets and discount supermarkets are becoming more important in sales, while small shops are losing position. Márta Molnár, sales director of Gramex Drinks told our magazine that the concentrated fruit syrup segment is growing slowly, but steadily, while sales of products with higher fruit content are expanding dynamically and there are many competitors in the segment. Raspberry is the most popular flavour in both segments, followed by orange. The company's Sconto product does very well in the 2-litre concentrated fruit syrup category of the wholesale, traditional trade market.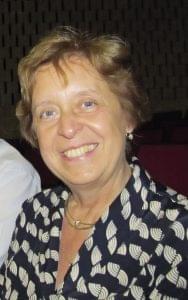 Andrea Olaszi
sales director
Szobi Italgyártó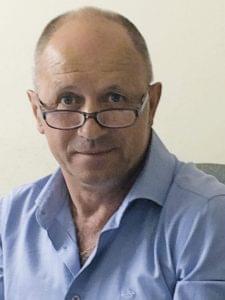 László Torbán
sales director
Szikrai Borászat
Ital Magyarország Kft. markets products in non-spill bottles, and fruit syrups with reduced sugar content. For the former they won Product of the Year in the fruit syrup category (based on a representative survey). The company's reliable Ági brand played a major role in this success. Their products are characterised by constant good quality, a good price-value ratio and innovation. They popularise fruit syrup consumption among families and various communities. Just like in former years, Szikrai Borászati Kft. organises prize games to promote Piroska fruit syrups. This year the emphasis is on the exceptionally high fruit content and healthy ingredients of products. In the summer the Piroska brand is going to be present at festivals, but the new label of Piroska will also be promoted on billboards. Szobi Italgyártó Kft 's Szobi fruit syrups are now also available in PET bottle packaging.
Gramex Drinks' 2-litre Sconto concentrated fruit syrups are new also available in pineapple, pomegranate, mango-lime and apricot flavours. 1-litre Sconto Premium 25% can be bought in raspberry, orange, forest fruit, kiwi-lime and strawberry versions. 2-litre Sconto concentrated syrups are present in a market segment where direct marketing techniques are the most efficient, e.g. 5+1 offers, tasting sessions, etc. Sconto Premium 25% products are advertised in magazines, with tasting sessions and with buy-more-get-more offers.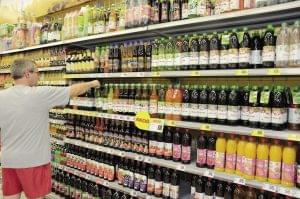 With their innovative products, Pölöskei Italgyártó Kft. have redefined the relationship between fruit syrups and consumers. In 2016 they tried to catch shoppers' attention with limited edition products. This year's limited edition series is the cactus fig syrup. In the last 30 years the Pölöskei brand proved its worth and consumers are loyal to their products.
Related news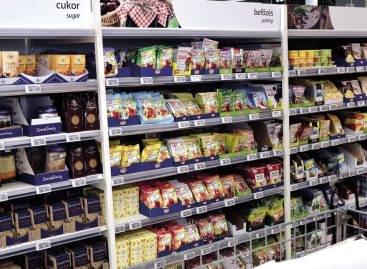 The home preservation of fruits and vegetables is always trendy:…
Read more >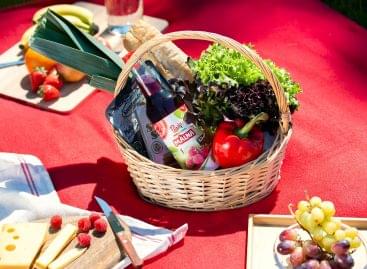 Within the framework of a national internet survey, they are…
Read more >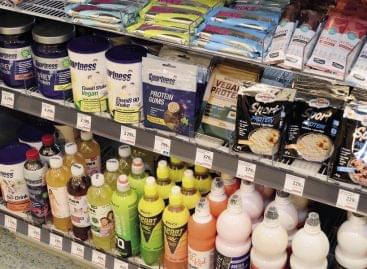 It is very likely that the biggest boom of 2021…
Read more >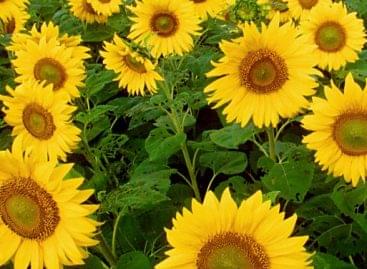 Sorry, this entry is only available in Hungarian.
Read more >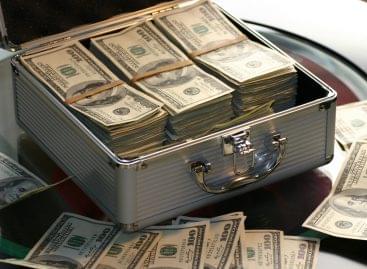 Sorry, this entry is only available in Hungarian.
Read more >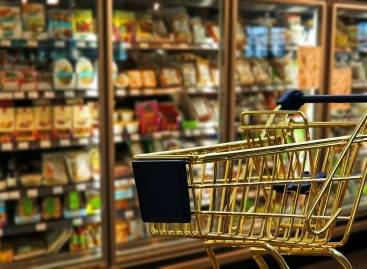 Sorry, this entry is only available in Hungarian.
Read more >