Magazine: Yogurt: you can eat it or you can drink it
Last year sales increased in the yogurt category, with sales improving in all segments. Beáta Várkonyi, external corporate relations director of Danone Hungary told us that they are trying to achieve sales growth with the help of new, innovative products and new consumer relationship management (CRM) tools. Yogurt consumption per household is twice as big as yogurt drink consumption, despite that the latter's market also keeps expanding.
Bernadett Strasser-Kátai, owner and managing director of Real Nature Kft. called our attention to the fact that yogurt volume sales are growing slower than value sales. Shoppers purchase less yogurt per shopping occasion than they used to before the recession. A growing number of households purchase plain yogurt; as for packaging formats, both single cup and multipack yogurt sales are growing.
Last December Danone renamed its Greek cream yogurt Oikos Greek (meaning 'house', 'white house'). With this name change they intend to differentiate the brand from similar products in the market. Activia's latest innovation has been available in shops since February: new DANONE ACTIVIA FUSION is special because the yogurt – containing Bifidus Actiregularis and calcium – is put on a two-fruit bed. In early April 2016 Actimel launched a Europe-wide advertising campaign. This takes them through the hardships of everyday life – Actimel also wants consumers to stay strong and keep going forward.
Real Nature Kft.'s experience is that Hungarian consumers are a bit more open to trying new products and flavours than the consumers living in neighbouring countries. The company offers a large selection of different products to them, from reduced-fat products (Good Milk ProXY), to milky-fruity yogurts (Nöm-Mix) to fruit yogurts that can be eaten by consumers on a weight loss diet or people suffering from diabetes (Fasten). With the 2015 nationwide Good Milk campaign, which was an enormous success, the company managed to improve the sales performance of retail units both in full-price and in promotional periods.
Real Nature Kft.'s dairy products are made from the best natural ingredients. All Joya, Good Milk, Real Nature and Green Heart products are fully GMO-free. What is more, Joya and Green Heart products are organic as well, with Green Heart products also meeting strict vegan regulations.
Related news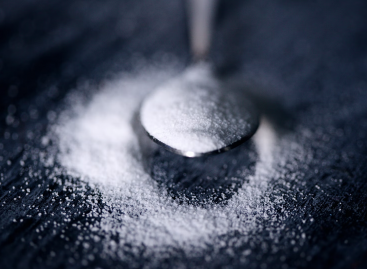 We consume more and more sugar, and low-calorie sweeteners are…
Read more >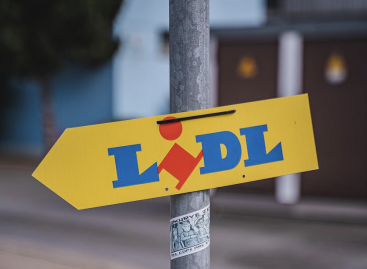 Lidl Hungary is constantly expanding the number of products that…
Read more >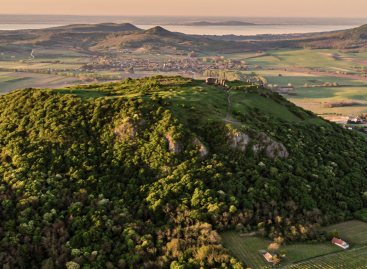 The joint photo competition of Theodora mineral water and Varázslatos…
Read more >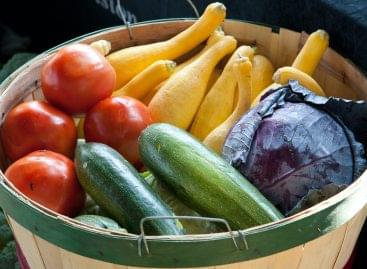 The turnover of Spanish vegetable exports increased by 10.67% until…
Read more >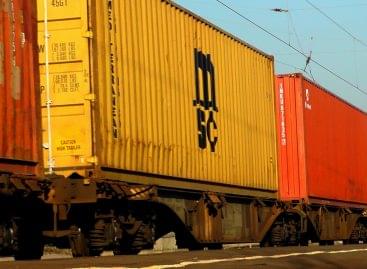 Spain is testing the efficiency of Ukrainian grain transportation by…
Read more >
As of this fall, it will be possible to farm…
Read more >