Help today, because tomorrow is too late!
The Chain Bridge Club was founded in 2003 and in 2016 members decided to establish the Chain Bridge Foundation – and together with it the 'Join us and be the mentor of a secondary school student!' programme as well. Currently 12 students are studying something economy-related at various colleges and universities. I can't tell you how proud I am of these young people, who come from problematic backgrounds, but are smart, diligent, motivated and hard working.
Our foundation is sponsored by the Chain Bridge Club and members don't just make donations, but also persuade possible donors to make a financial contribution. Working together with secondary schools, the Board of Trustees selects the most talented students from those who are eligible for a grant, and the foundation will finance their economics-themed college or university studies. Students will get HUF 250,000/semester for a period of 10 semesters.
This means that every spring we can choose as many talented students as many times HUF 2.5 million we manage to collect. As chairperson of the Board of Trustees, I would like to say thank you to all of the foundation's supporters: Azúr, Coca-Cola, Dél-100, FrieslandCampina, Grabowski Publishing (Trade magazin), János Horváth, Hungarian Trade Consulting, HWD Recycling, Lánchíd Association, Éva Molnár, Partner in Pet Food, Pek-Snack, Produck, Real Nature, Kornél Saltzer, Sió-Eckes, Szentkirályi Magyarország and every individual who donated 1 percent of their income tax!

Not-for-profit Chain Bridge Foundation is eligible for receiving 1-percent income tax donations at the tax ID number 18744602-1-43, or you can support our work by making a direct donation to the bank account with the following number: 18203332-06029969-40010015. //
Tags:
"Karolj fel Te is velünk egy középiskolást!" program
,
Azúr
,
Coca Cola
,
Dél-100
,
FrieslandCampina
,
Grabowski Kiadó
,
Horváth János
,
Hungarian Trade Consulting
,
HWD Recycling
,
Lánchíd Alapítvány
,
Lánchíd Egyesület
,
Lánchíd Klub
,
Molnár Éva
,
Partner In Pet Food
,
Pek-Snack
,
Produck
,
Real Nature
,
Saltzer Kornél
,
Sió-Eckes
,
Szentkirályi Magyarország
Related news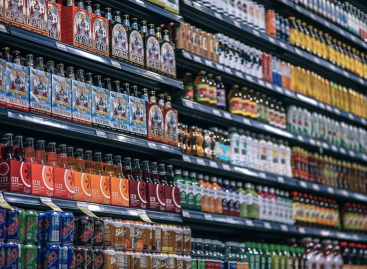 Coca-Cola is launching Dreamworld — the fourth and final of its…
Read more >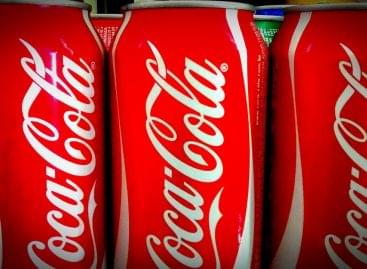 The competition between Coca-Cola and Pepsi is perhaps even more…
Read more >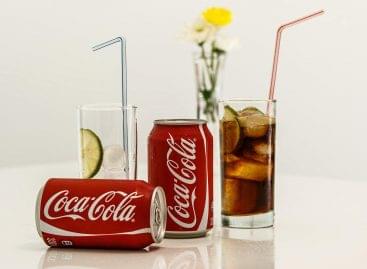 Coca-Cola's second-quarter sales exceeded expectations as the company raised its…
Read more >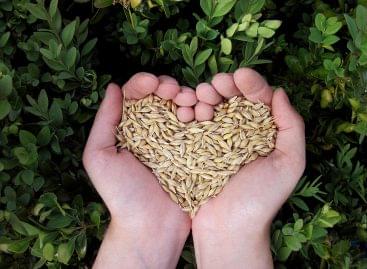 Dr. Oszkár Ökrös, Deputy State Secretary responsible for international relations,…
Read more >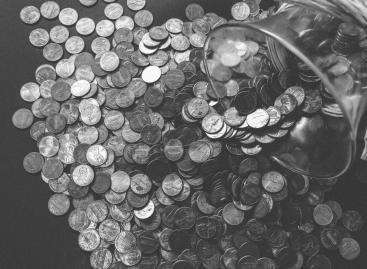 Increase in utilities, fuel changes, transformation of the kata, drought…
Read more >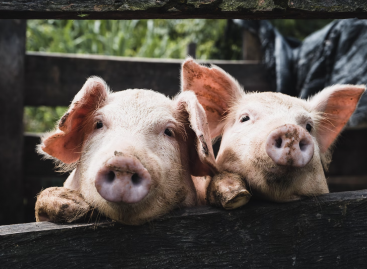 EFSA has published a scientific opinion on the welfare of pigs…
Read more >