Great success at Sirha
The Sirha Budapest trade show – held between 22 and 24 March – was a great success for the Hungarian Confectioners Guild.

Co-president László Selmeczi told that they organised several trade contests, such as the Pataki János Memorial Competition, Cake of Hungary, Sirha Dessert Competition and the Public Sector Catering Competition.
Mr Selmeczi is proud of the fact that Krisztián Füredi and Zsuzsanna Károlyi (Hisztéria Confectionery) won the Sirha Dessert Competition, and that János Kovács won a special award in the artistic confectionery category. Visitors could taste the winner ice creams from Ice Cream of the Year and award-winning Hungarian ice cream specialties from international contests, including the world champion pistachio of Ádám Fazekas.
Lajos Bognár, deputy state secretary at the Ministry of Agriculture and Gábor Ganczer, the CEO of Hungexpo visited the guild's booth and programmes with their delegations. They spoke highly of the professional levels of the competitions and the tastes of the ice creams they had tried.
Last but not least, the co-president thanked the work of students from BGSZC Dobos C. József Hospitality Vocational School, who under the supervision of teacher Rita Kiss did an excellent work in serving the guests of the guild's booth, and providing assistance during the competitions. //
Related news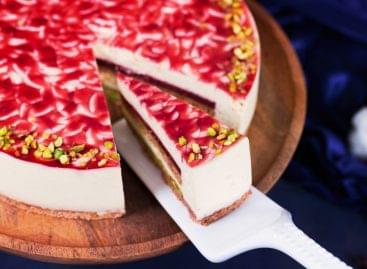 The creation of the Virág Cukrászda és Kávéház in Szeged,…
Read more >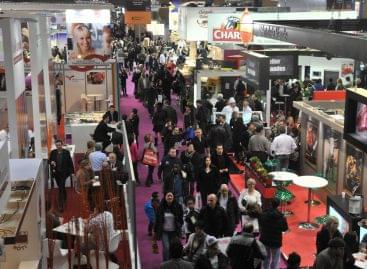 Sorry, this entry is only available in Hungarian.
Read more >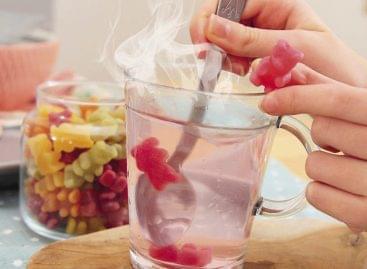 Czech company Lipoo has developed a really special convenience product:…
Read more >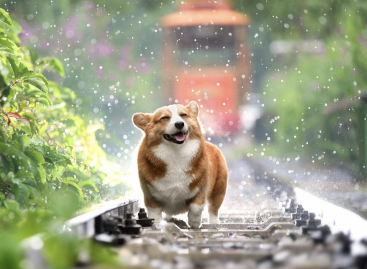 The well-loved spa town is turning into a real paradise…
Read more >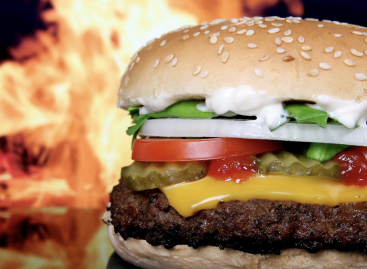 Burger King Austria is continuing the chain's introduction of plant-based menu…
Read more >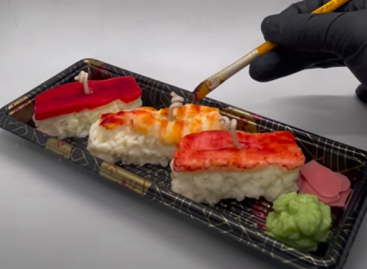 Tattoo artist turned candle maker Chavonna "Bang" Ross of Atlanta…
Read more >