Tag "Sirha Desszertverseny"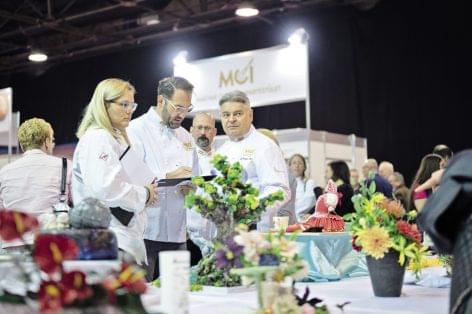 The Sirha Budapest trade show – held between 22 and 24 March – was a great success for the Hungarian Confectioners Guild.   Co-president László Selmeczi told that they organised...
Read more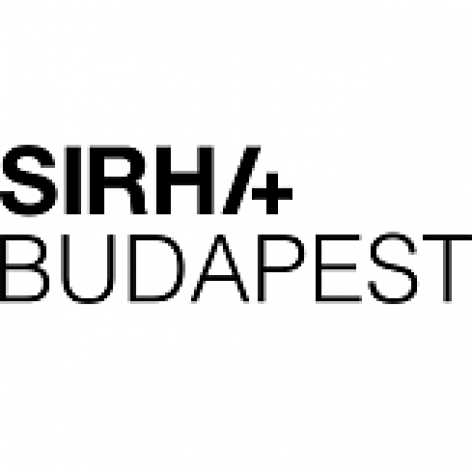 We will be everywhere! For the fourth time we will be the main sponsors of the Sirha Dessert Competition and the KÖSZ public sector catering competition, where participants will be...
Read more