Both production and sales are on a growth path
From 2022 Koch's Torma Kft.'s portfolio also contains Develey products.



Head of sales József Bacskai told that the company's sales grew by double-digit numbers in 2021 – in Hungary and in the international markets as well. Recently German family business Develey Senf & Feinkost Gmbh. (which employs almost 3,000 workers and has 16 factories) has acquired Koch's Torma Kft. and thanks to this, Develey BBQ&Burger sauces, honey chilli, cucumber horseradish and other delicacies are now also offered by Koch's Torma Kft.
Koch's Torma Kft. has 110 workers and produces horseradish, mustard seed and rapeseed on 150 hectares of its own land in Hahdú-Bihar County. Already 19 products of the company bear the Hungarian Product trademark, including the KIS-KUN brand. Koch's Torma Kft. believes that Hungarian Product promotion campaigns can explain consumers why they should choose Hungarian products. //
Related news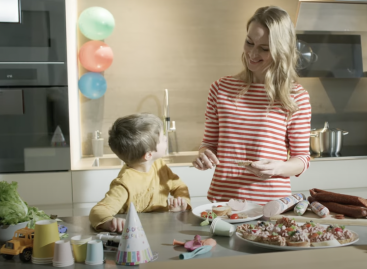 As we wrote about earlier, the month of domestic products…
Read more >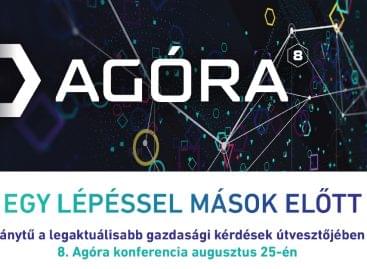 Significant changes have accured recently in the world economy, affecting…
Read more >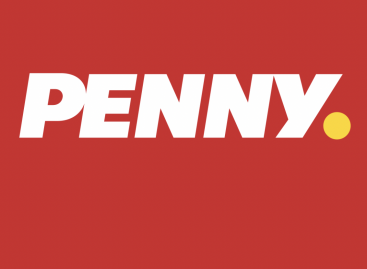 During the joint prize campaign with Magyar Termék Nonprofit Kft.,…
Read more >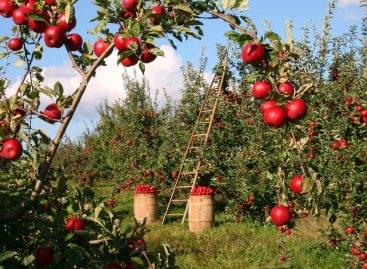 In addition to the lack of water, heat waves and…
Read more >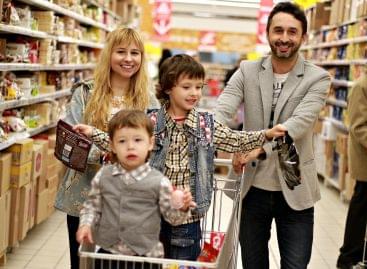 Tesco says goodbye to staffed checkouts as it prioritises self-service…
Read more >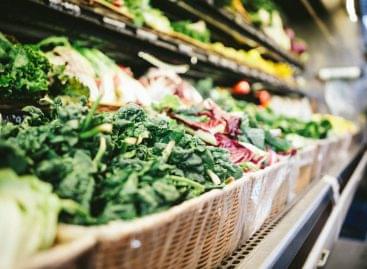 Biological waste found at every step of the food chain…
Read more >