K&H agricultural research: the sector is receptive to innovation and digital development
The agricultural sector is receptive to innovation and digital development, but at the same time, farmers tend to be more cautious when it comes to application, K&H told MTI on Tuesday based on the innovative agricultural research.
In the research, the decision-makers responsible for innovation affairs of 360 Hungarian agricultural social enterprises with annual sales exceeding HUF 300 million were interviewed between September 22 and October 14, 2022. István Tresó, head of K&H Bank's agricultural development department, explained in the announcement that half of the agricultural companies spent more than 10 percent of their income, and the agricultural sector spent an average of 17 percent on innovation in the last two years. 48 percent of the companies introduced a new or significantly improved product or service in the last two years. He pointed out that since 2020, 53 percent of the companies have primarily purchased modern, advanced machinery or equipment, and 33 percent spent almost the same amount on software purchases, automation, and in-house R&D activities.
The research also pointed out that for now only 12 percent of companies consider themselves to be leading innovators in the sector, and seven out of ten companies are more cautious when it comes to digitalization and innovation
This may be due to the fact that in many cases agricultural activity is passed down from generation to generation, therefore traditions and experiences have a greater role than an attitude open to new things – they write in the announcement. For the time being, digital transformation is an essential strategic issue for few agricultural companies, only 7 percent, and a significant number of them, 37 percent, deal with it along with many other more important tasks. According to the research, farmers are open to technological solutions and are currently using several of them, such as the analysis of data from smart devices or sensors, sensors and meters built into vehicles, and smart meters to optimize energy use.
The survey also highlighted that environmental protection is important to agriculture, and they have already started on the path to greening. In the last two years, 60 percent of agricultural companies have implemented developments that have a favorable environmental impact. In the next year, 41 percent of the companies are planning such innovations, K&H announced.
MTI
Related news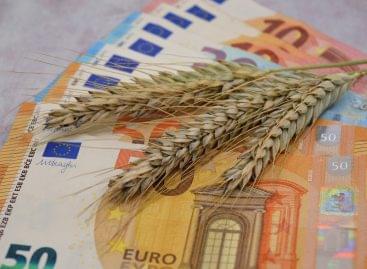 By the end of November, 125,000 farmers had received an…
Read more >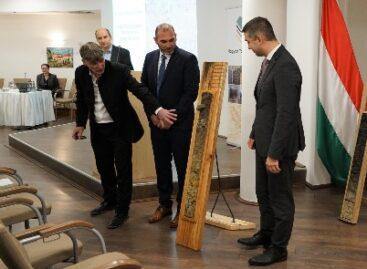 This year, the soil profile in Hódmezővásárhely was awarded the…
Read more >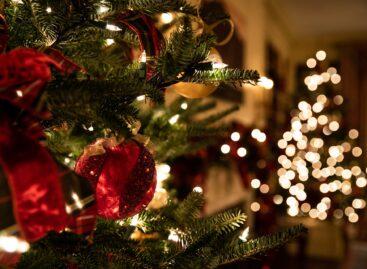 Hungarian consumers are in a more difficult situation than at…
Read more >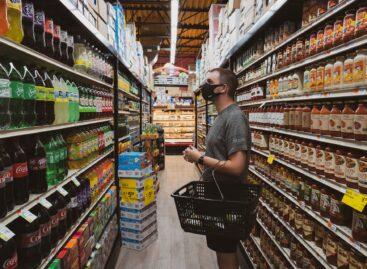 In October 2023, according to both raw and calendar-adjusted data,…
Read more >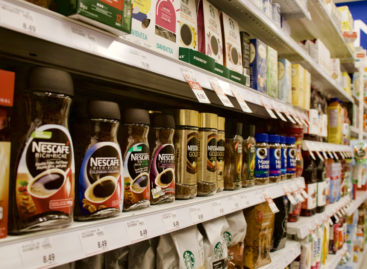 This year, after the strengthening experienced in the first half…
Read more >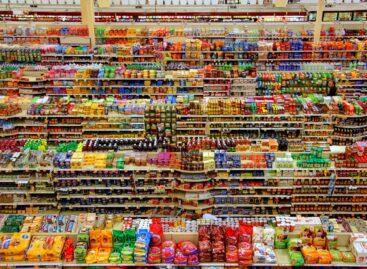 According to the plans of MOHU MOL Waste Management Zrt.,…
Read more >