Magazine: The battle of rabbits is about to begin
While Easter chocolate figure sales grew by 25 percent from 2016 to 2017, in the Easter period of 2018 a sales decline was measured. We learned from Kitti Végh, brand manager of Nestlé Hungária that consumer prices keep increasing and shoppers are starting to prefer higher quality products.
According to Judit Szécsényi, brand manager of seasonal products at Mondelez (Hungary, Czech Republic and Slovakia), sales are likely to increase the most this Easter in the category where products cost more than HUF 800/figure. The company's experience is that the season starts earlier than before.
Rabbit and egg figures continue to dominate, but in the last few years duck, lamb and chick figures managed to realise growing sales – informed Ms Végh. Ms Szécsényi added that filled eggs are more and more popular too, a good example of this is the success of Milka Egg'n'Spoon.
In addition to hypermarkets, discount supermarkets are strengthening their position in sales of seasonal confectioneries – Sándor Sánta, managing director of Chocco Garden Kft. told our magazine. In line with this trend, the market share of private label products has increased too.
Nestlé is preparing for the Easter season with a new, more youthful look for BOCI products. Brand new KITKAT and SMARTIES products will appear on store shelves. Sales by Mondelez augmented last Easter. This is true for both standard and new products. Several new chocolate figure products can be expected from the company. What is more, the full portfolio will get a new look in the Easter period. Chocco Garden changes the contents of Easter packs every year. This year the company will market one of its most popular praline products in a limited edition bonbon gift box. //
Tags:
Bravo Candy
,
CHOCCO GARDEN
,
Cornexi Food Kft
,
csokinyúl
,
csokoládé
,
Detki Keksz Kft.
,
F&F Kereskedelmi Szolgáltató
,
Felföldi Édesipari Kft.
,
húsvéti csokifigurák
,
Kakuk Márta
,
Kölni Nemzetközi Édességvásár (ISM)
,
Mogyi Kft
,
Mondelez Hungária
,
Nestlé Hungária
,
Preval Co.
,
ProSweets Cologne
,
Stühmer Kft
,
Szamos Marcipán Kft
,
Tarcha World Kft.
,
Vida1S
,
VitaCer
Related news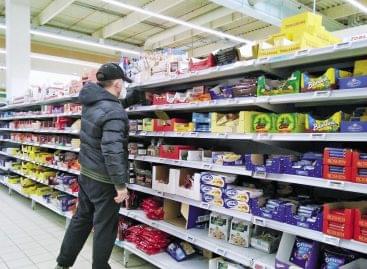 Chocolate, wafer and biscuit sales were affected very much by…
Read more >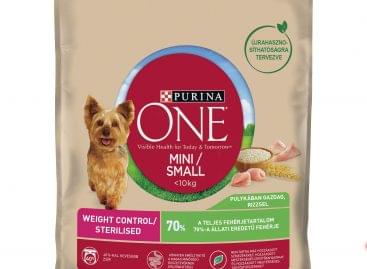 From April new products are available in the Purina ONE…
Read more >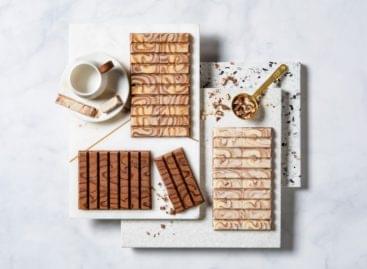 The past period has not been easy, almost everyone has…
Read more >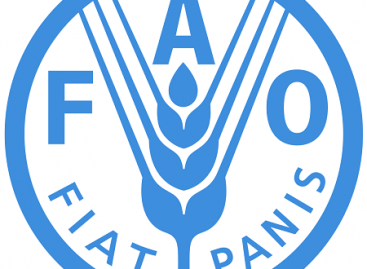 Making the world's food systems sustainable is not only important…
Read more >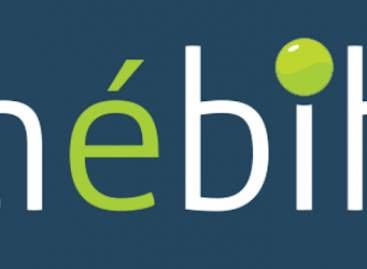 The National Food Chain Safety Authority's (Nébih) education program has…
Read more >