Tag "ProSweets Cologne"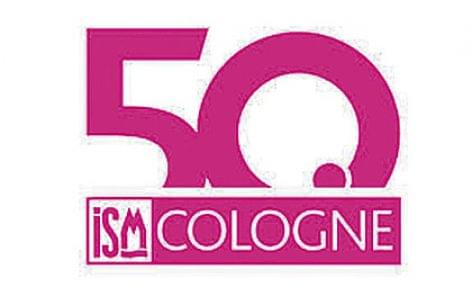 ISM is the biggest annual trade fair for sweets and snacks in the world, which has been organised for 50 years. In 2020 Cologne hosted the event between 2 and...
Read more
While Easter chocolate figure sales grew by 25 percent from 2016 to 2017, in the Easter period of 2018 a sales decline was measured. We learned from Kitti Végh, brand...
Read more