Heinz rewards those in summer traffic jam
Notorious for its iconic slow pour, Heinz Ketchup partners with Waze and Burger King® to provide those stuck in summer traffic with complimentary Ketchup and Impossible Whopper.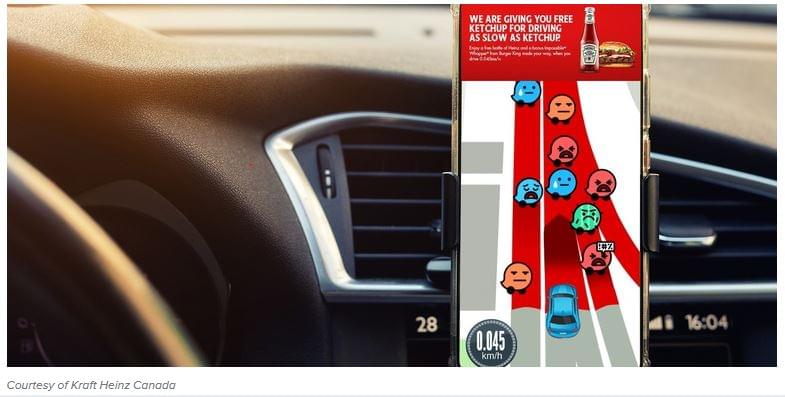 Being stuck in exhausting and never-ending traffic is always a summer pain point, but this year it doesn't have to be, thanks to Heinz.
National summer holidays
Through a partnership with Waze and Burger King®, Heinz will be identifying those stuck in traffic, driving at the same speed as its slow-pouring ketchup (0.045km/h) and satisfying their taste buds with Heinz Ketchup and an Impossible Whopper from Burger King.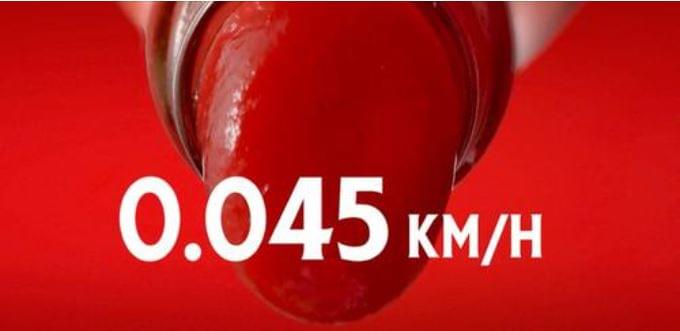 Knowing that 80 per cent of Canadians say they will travel in 2021, but most won't cross international borders, summer traffic is expected to be worse than usual this year, which is why Heinz is turning traffic into a good thing1. From June 3 – July 4, those stuck in traffic, driving as slow as Heinz Ketchup will be served traffic-activated ads in the Waze app and select slow moving Canadians will be provided with this tasty summer combo of Heinz Ketchup and an Impossible Whopper from Burger King.

Canadians can download Waze to check their speed from Thursday, June 3, 2021 – Sunday, July 4, 2021, for the chance to redeem this limited-time offer and are encouraged to share their reward moment with @Heinz_CA.
Synergies
Teaming with fast food giant Burger King is notable in that the deal allows both food-related brands to reach each other's customers in a natural fashion. Private equity firm 3G Capital Partners partly owns both Kraft Heinz and Restaurant Brands International, Burger King's parent company.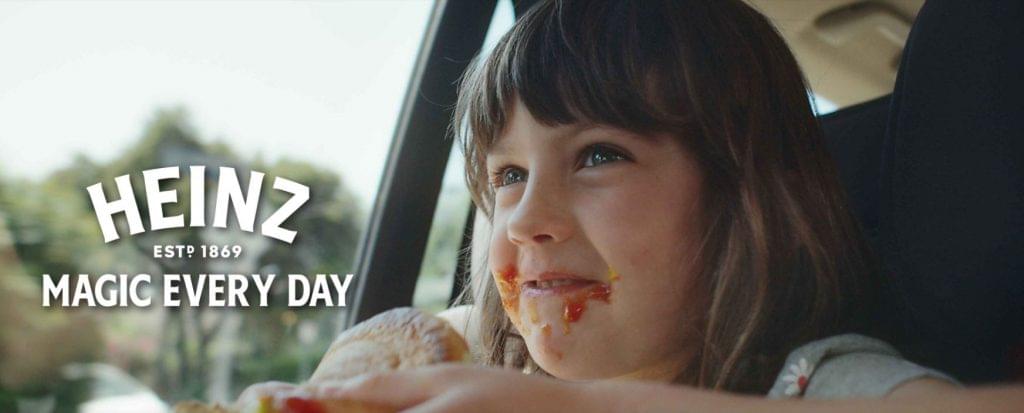 Kraft Heinz is among the packaged foods brands that have seen sales rebound thanks to the pandemic after years of struggling to find growth.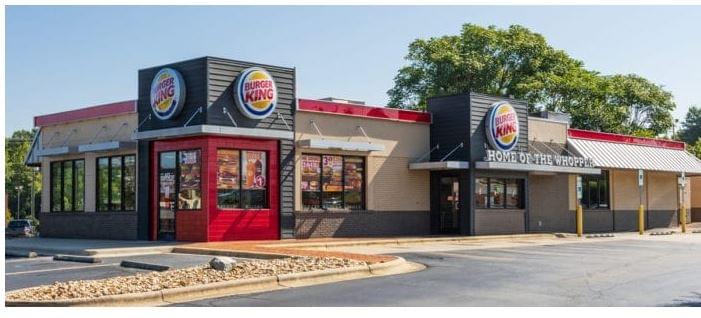 Marketing is playing a larger role in Kraft Heinz's strategy as it looks to maintain the windfall.
Earlier we published articles about the brand's other creative initiatives like the identical red pieces "Ketchup puzzle", the Halloween "Heinz Tomato Blood" and the "Draw ketchup" promotions.
Related news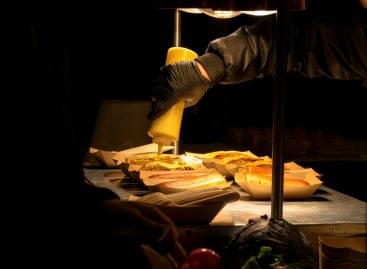 In France, the annual consumption of mustard reaches one kilo…
Read more >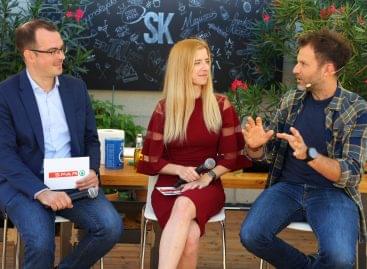 They have little time for cooking, they prefer single, pre-packaged…
Read more >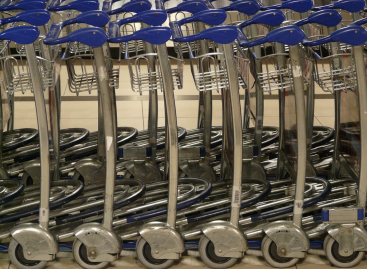 At the beginning of the summer, the drug store chain…
Read more >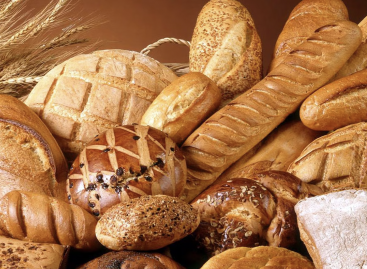 About HUF 1.7 billion worth of food industry development was…
Read more >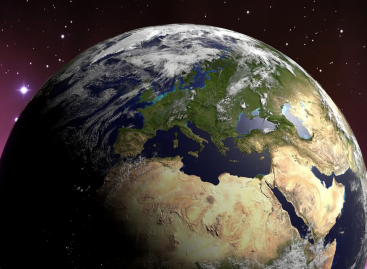 Sorry, this entry is only available in Hungarian.
Read more >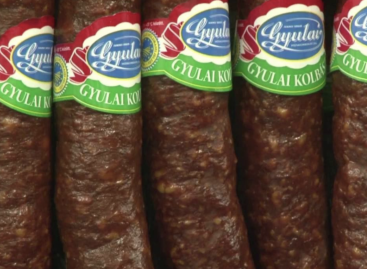 In a closed session, without debate, the Gyula representative body…
Read more >