Heinz ketchup challenge
Heinz is challenging TikTok users to share videos of their Halloween preparations for a chance to win a bottle of its limited-edition Heinz Tomato Blood Ketchup. The Kraft Heinz-owned brand is giving away 570 bottles of the ketchup, whose Halloween-themed label glows in the dark.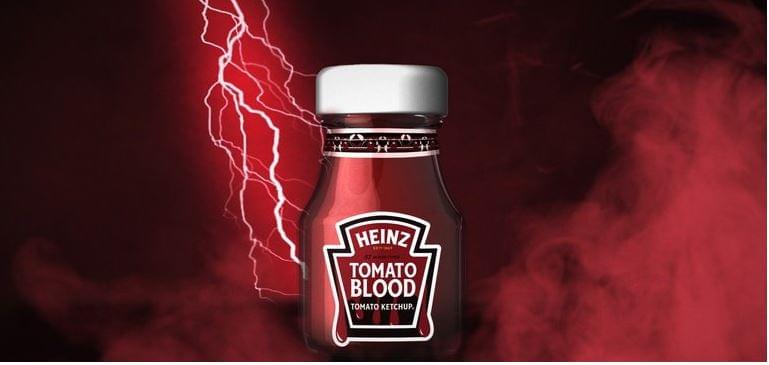 Heinz is asking TikTok users to create a video of their Halloween transformation with a bottle of Heinz Tomato Ketchup or a depiction of the brand, and post it to the social video app with the hashtags #HeinzHalloween and #sweepstakes in the caption by Oct. 31. Entrants also must fill out an online form with their TikTok handle and other information for a chance to win, per the contest rules.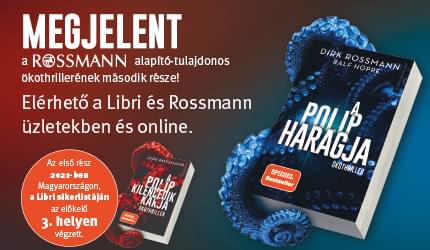 1.7 billion views in just a few days
Heinz aims to engage younger consumers with its #HeinzHalloween sweepstakes on TikTok, the social video app that's popular with Generation Z. With 1.7 billion views in just a few days, it appears that the campaign is off to a strong start. As more people share videos of the challenge with their friends, families and followers, Heinz can extend the reach of the campaign among millions of TikTok users. Because the Heinz asks U.S. adults ages 18 or older to submit personal information in the entry form, the brand can collect valuable consumer data to help inform its future marketing efforts.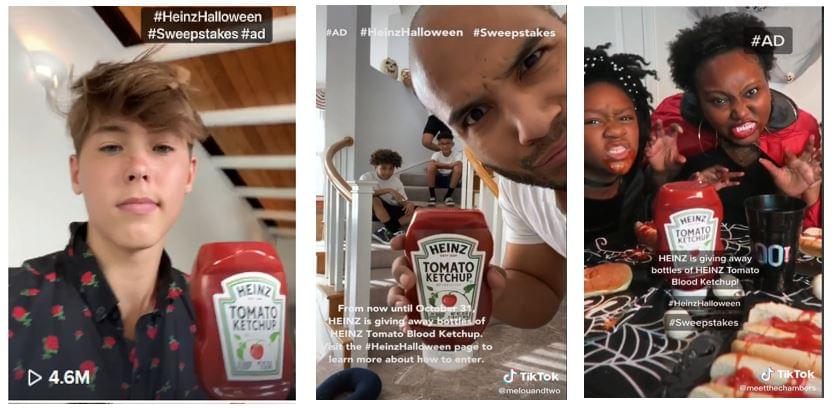 Heinz also enlisted family-oriented TikTok personalities including Jason Coffee, the Richards Family and the Chambers family, who collectively have tens of millions of followers, to create sponsored videos for the campaign, helping to ensure that more people view it.
The TikTok secret
TikTok faces the possibility of being banned in the U.S. because of national security concerns. The Trump administration seeks to move forward with restrictions to make TikTok unusable in the U.S. on Nov. 12. However brands continue to develop branded hashtag challenges to engage younger consumers.
Chipotle Mexican Grill, the quick service chain that was was an early adopter of TikTok, most recently ran a challenge that asked people to film themselves shooting a 53-foot basket for a chance to win food and tickets to an NBA game. Cinnamon Toast Crunch, the cereal marketed by General Mills, this month generated billions of views with a singing challenge on TikTok that featured musical artists Jason Derulo and Bebe Rexha. Before than, Danone's Oikos Triple Zero yogurt brand last month also saw billions of views for its challenge and influencer campaign aimed at football fans. Heinz's Halloween-themed challenge is a sign that brands are still developing campaigns for TikTok.
Related news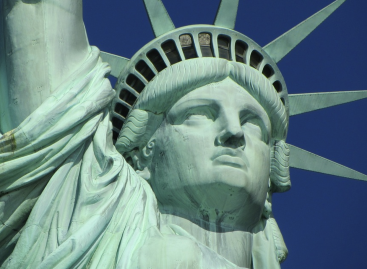 Retail sales in the United States rose more than expected…
Read more >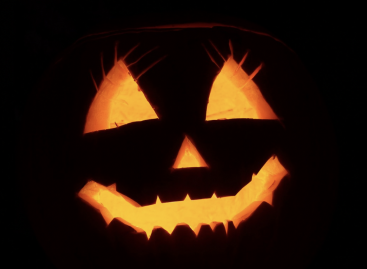 It used to be celebrated only in the USA, but…
Read more >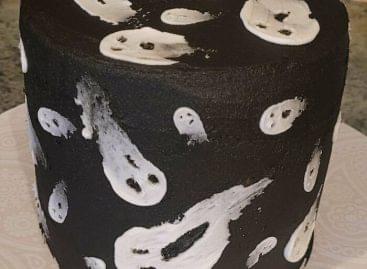 As a bit of a Halloween follow-up, we've collected some…
Read more >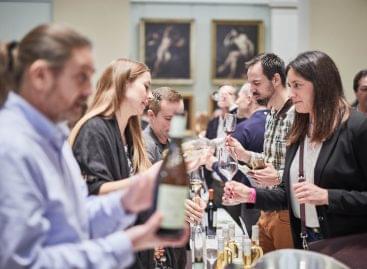 Presentation of the best domestic wines, Michelin star master class,…
Read more >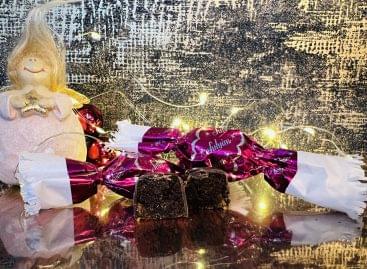 Szaloncukor is a traditional product of the Advent season. According…
Read more >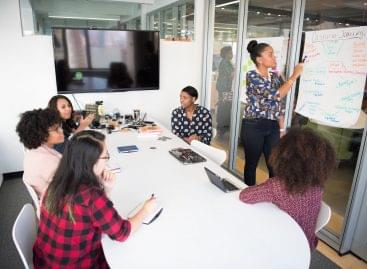 Employment remains at a peak, 35,000 new jobs were created…
Read more >