Kraft Heinz Canada asked people to draw ketchup
Heinz invites Canadians to submit a drawing of ketchup for the chance to win a limited-edition, customized Heinz Ketchup Bottle.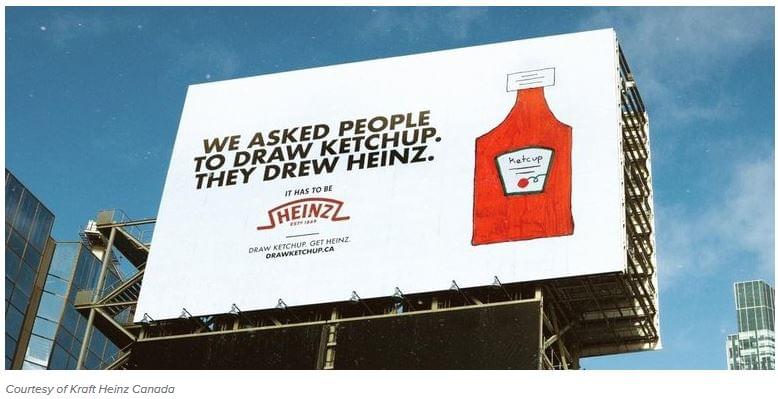 The campaign was inspired by a global experiment in which dozens of anonymous people were assigned to "draw ketchup." Most of them drew the Heinz bottle from memory.
Quarantine-made activity
According to a statement issued in Toronto on January 21, 2021 and on the Newswire PR page, Heinz is asking their Canadians to draw ketchup for a chance to see their artwork come to life on the iconic Heinz Ketchup bottle. From January 18-31, 2021 Canadians can visit drawketchup.ca to submit their artwork and share their drawings on the social media tagging @Heinz_CA. The best drawings will win a custom box and bottle with their drawing on the label to be used the next time they want to enjoy their fries, or to keep as a memento to show off at their next barbecue.
This competition, advertised on social media, fits in perfectly with the "stayathome" provisions, as anyone can get involved and create. At the same time it can be associated with increased home meals. The brand is widely known, so it can reach significant mass of consumers. Kraft Heinz Canada is the country's largest food and beverage company and is a subsidiary of Kraft Heinz U.S. Kraft Heinz Canada products are found in more than 97 per cent of Canadian households. This campaign is advertised in the social media and on billboards.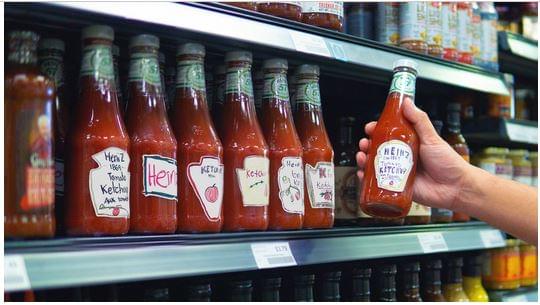 Sales growth is expected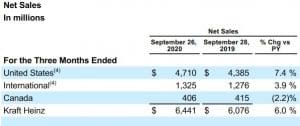 The campaign comes as Kraft Heinz Canada has seen a decline in sales, contrasting with the growth of parent company Kraft Heinz in the U.S. and international markets. Its Canadian unit experienced a 2.2% yearly dip in revenue in its 2020 September quarter. U.S. sales gained 7.4%, while international sales climbed inched up 3.9%, according to its quarterly report. The company attributed the gains to a shift in consumer habits as people prepared and ate more meals at home during the pandemic.
Kraft Heinz Canada's campaign may help to rebuild some momentum for the brand as the new year gets under way. Parent company Kraft Heinz last year had planned to ramp up its marketing spending after suspending or delaying campaigns during the onset of the coronavirus pandemic in March.
Related news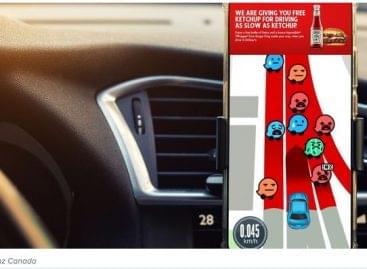 Notorious for its iconic slow pour, Heinz Ketchup partners with…
Read more >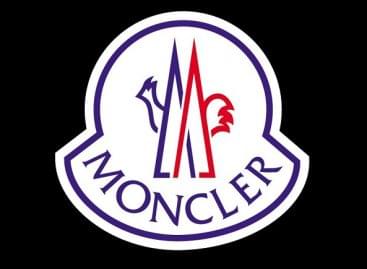 As stores closed worldwide due to the coronavirus pandemic, companies…
Read more >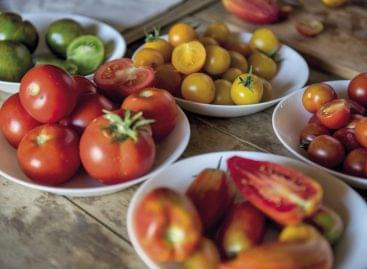 Tomato is one of the most popular cooking ingredients, which…
Read more >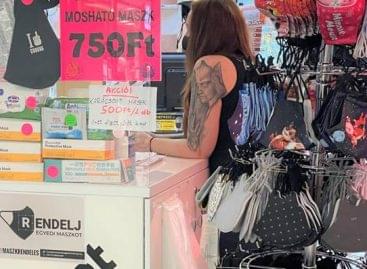 According to online till data, traditional store revenue rose 12%…
Read more >