Fruit syrups caught in a crossfire
According to László Torbán, sales director of Szikrai Borászati Kft., economic recession, rising prices and the impact of the public health product tax (NETA) law drove the fruit syrup market towards low-calorie products. "Because of the problems in fruit concentrate supply, there are more and more apple-based products in the market, and the situation is likely to remain the same in the long run" – he added.
Molnár Z. Márta, a Gramex Drinks kereskedelmi igazgatója is megerősíti, hogy 2022. év elején tovább folytatódott a szörpkategória szárnyalása. Meglátása szerint a válság hatására az emberek a szörpök felé fordultak.
Márta Molnár Z., sales director of Gramex Drinks informed that the good sales performance of fruit syrups continued in early 2022. In her view the recession has made many people start buying fruit syrups. "Besides the Sconto brand, we used to produce several 2-litre and 1.5-litre private label fruit syrups until 1 July 2022, when the new NETA law basically pulled the rug out from under the fruit syrup category: the tax itself is bigger than the net sales price of products. We were forced to reinvent the whole category" – explained the sales director. Fruit syrups with minimum 50% fruit content are exempt from the new regulation.
Prices dictate
Zoltán Danielisz, sales director of Yuva Kft. spoke to Trade magazine about how elevating soft drink prices are making fruit syrups attractive to consumers, thanks to their good price-value ratio. "Yuta Kft. has been making fruit syrups with minimum 50% fruit content from the beginning, so we weren't affected by the NETA changes. As for the future, we have decided to increase fruit content further" – said the sales director.
János Gólya, managing director of Stork Élelmiszer Manufaktúra Kft: "The new NETA made us increase the fruit content to more than 50% in all our fruit syrups. This meant a considerable rise in our production costs." The managing director also called our attention to the trend that higher sugar prices made many fruit syrup companies switch to sweetener use, which is also good from a NETA perspective, as the tax on these products is smaller. Stork fruit syrups are made without sweeteners and artificial additives, containing only fruit, sugar, fructose and honey.
Trizsi Ízek is a social cooperative manufacturing artisan jams and fruit syrups. They sell most of their products in the Aggtelek region. Marketing consultant Dr Zoltán Hagymásy: "It has been an important change in the category that the number of health-conscious buyers is growing fast. Logos such as Domestic Product, Hungarian Product and Food Awards – which certify the values of products and where they come from – play a key role in establishing consumer trust in them."
Mono flavours are the best-­sellers
Szikrai Borászati Kft.: the company's experience is that classic flavours are still the most popular, as raspberry, orange and elderberry generate the biggest volume sales. Fruit syrups made from different types of fruit also perform well, but they can't make it into the top 3. From Piroska fruit syrups shoppers like the 0.7-litre glass bottle format the most. The firm plans to roll out new flavours and product ranges next year.
Gramex Drinks: they make raspberry, orange, strawberry, elderberry, mango and apple syrups, which are marketed in 0.7-litre PET bottle packaging. They also produce sugar-free, zero fruit syrups for partners. Raspberry and orange syrups are the sales leaders. In 2023 the company may come out with a green kiwi product if everything goes according to plan.
Stork Élelmiszer Manufaktúra Kft.: what they see in the category is that shoppers are searching for those fruit syrups which offer the best price-value ratio to satisfy their own personal needs. The company's products are available in glass bottle packaging, from which the 0.5-litre variant is the most popular, typically in elderberry, raspberry, strawberry and blackcurrant flavours. Stork will launch several innovative new products in 2023.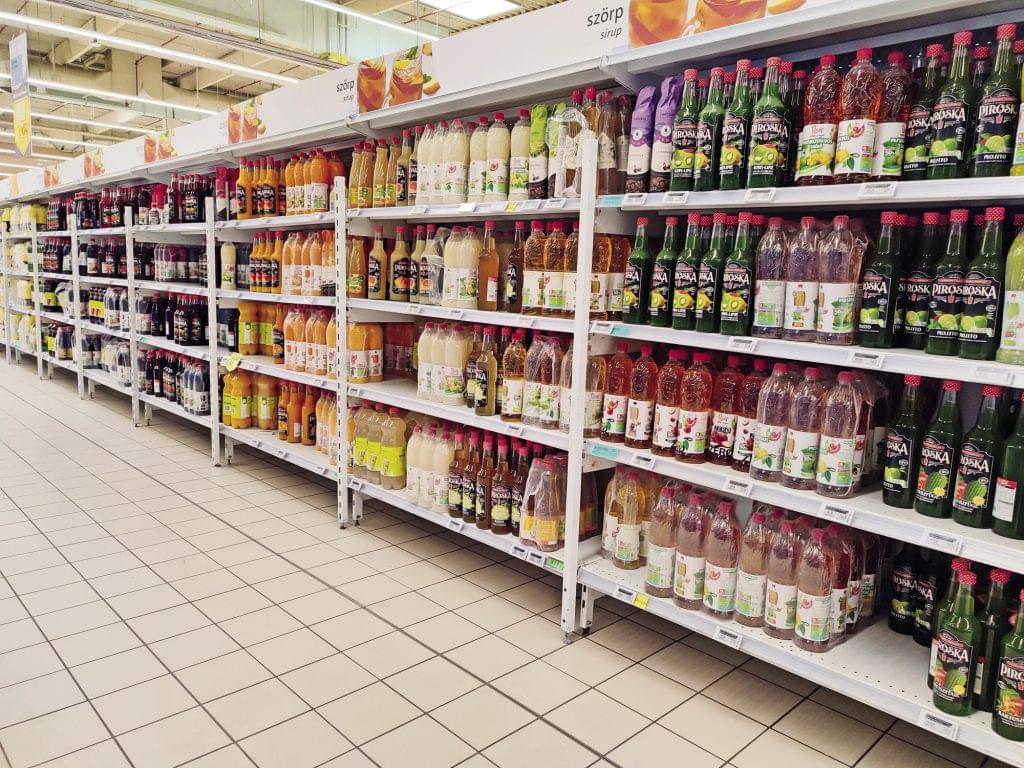 Exciting new products
Yuva Kft.: their FruttaMax Bubble12 fruit syrup range is available in 0.5-litre size, and from this 12 litres of high quality soft drink can be made. At the moment there are 14 classic and 7 light products in the assortment, but 1 new classic and 3 new light products will come out in 2022. The fruit content of fruit syrups will increase already this year: every FruttaMax Bubble12 product will contain 60% fruit.
Trizsi Ízek: in the HoReCa segment Trizsi is present with 1-litre fruit syrups, while in shops they put 446ml products on the shelves. Their most popular products are Lavender, Pine Bud, Elderberry and Strawberry, and their raspberry syrup with pulp is an all-time favourite. In 2022 the company launched a new 4-product range: premium Vad-Ász fruit syrups are available in Blackthorn, Cornel, Pine Bud and Thyme flavours.
//
This article is available for reading in Trade magazin 2022.12-01.
Related news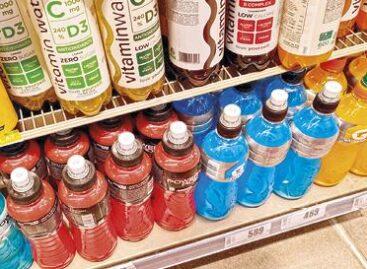 A COVID egyértelműen trendformáló hatású volt a funkcionális italok piacán…
Read more >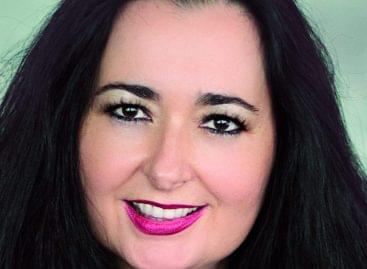 Although we usually say "new year, new hopes", I don't…
Read more >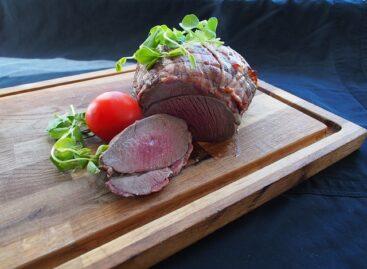 While few people know it at home, Hungarian venison is…
Read more >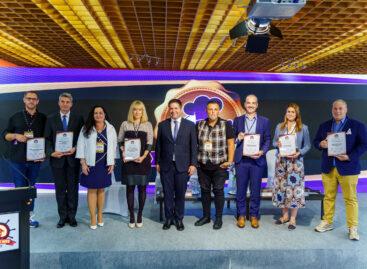 HoReCa Hősök díjjal jutalmazták szeptember 25-én, a Business Days konferencián…
Read more >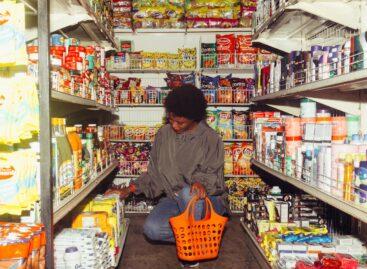 The cabinet first postponed this deadline until June 30, then…
Read more >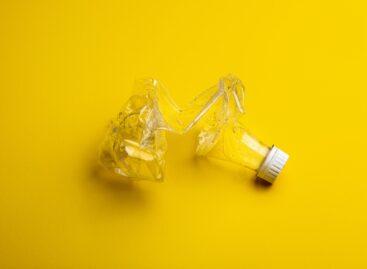 On Monday, the European Commission adopted stricter measures aimed at…
Read more >