Tag "szociális szövetkezet"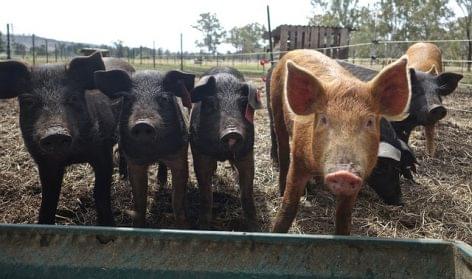 The abattoir of the Hajdúnánás Preserving and Building Social Cooperative was built from a budget of HUF 78 million, from which 40 percent was contributed by the municipality and 60...
Read more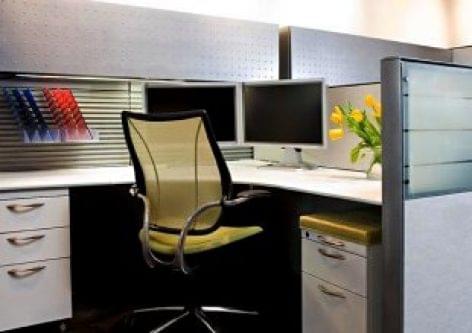 The Association of Social Cooperatives for Job Creation (MUSZOSZ) has been formed. The association aims to support the underdeveloped regions, the poor unfortunate, often long-term unemployed people. In Hungary, three...
Read more