Republic Group celebrates with a Silver Clio
Managing director Tamás Barna and innovation director Gábor Fabricius of 20-year-old Republic Group talked to our magazine about their company.
T.M.: – Republic Group is 20 years old this year. What are you the most proud of from the last two decades?
BT: – We are proud of the 20 years of success as an independent company and of the continuous development in this period.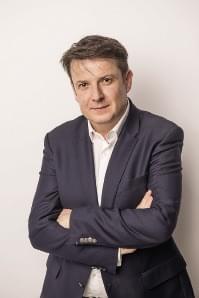 Tamás Barna
managing director
FG: – And let's not forget about our colleagues, the team that provides professional service. We invest lots of money in human resources, for instance in the form of training programmes. Plus, we also have a very good management team.
Gábor Fabricius
innovation director
T.M.: – How big was your sales revenue last year and in what fields are you present?
BT: – At group level we realised sales above HUF 1 billion. Republic Group has more than 90 employees at the moment. Our customers include Danone, UNIQA Biztosító, Metro, Janssen-Cilag and Coca-Cola. We have supported the launch of innovative laundry detergent Souldrops – from product name to packaging ideas – in 4 countries. This project won the Silver Clio award at one of the world's most prestigious competitions in New York.
T.M.: – Online advertising budgets have been higher than television spending for years in Hungary. How does Republic Group adapt to the new situation?
BT: – Communicating in the digital world requires special knowledge, as basically producing content that is being done – content which serves as fuel for business processes.
FG: – In addition to producing content we must also mention e-commerce, which is of key importance at the moment for brick and mortar stores if they want to stay alive.
T.M.: – Based on your experience, what are the most efficient marketing tools?
BT: – There is no solution that works in all situations. Each field needs to have its experts – this is how Republic Group works. This is also the reason why we never stop training our staff: this way their knowledge stays competitive.
T.M.: – How do you see the future of the advertising market in the next few years?
FG: – Republic Group's recommendation to partners is to consider rethinking their portfolios. Our experience is that the majority of those who decide about the advertising budgets had learned how to manage the media and marketing portfolio 20 years ago. By now their knowledge has become obsolete.
BT: – I agree, earlier spending structures don't serve sales as efficiently as they used to. Partners should adopt a new approach, but this is also true for the creative and media buyer sides.
T.M.: – How receptive are partners to the new approach?
BT: – We educate them as well, for instance we have had a publication made, titled TrendLab: this introduces the 2018 trends to partners.
FG: – Our website not only features this guide, but also all of our case studies from the last 20 years. //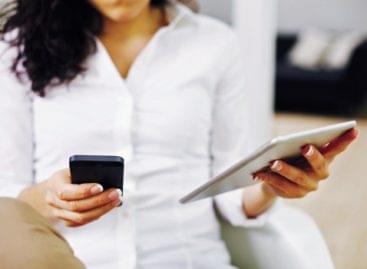 The technological development of recent years has transformed media consumption…
Read more >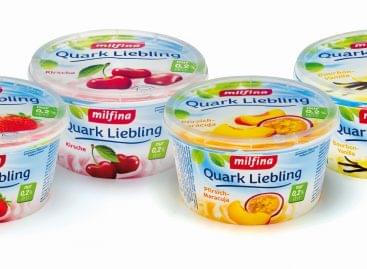 Sorry, this entry is only available in Hungarian.
Read more >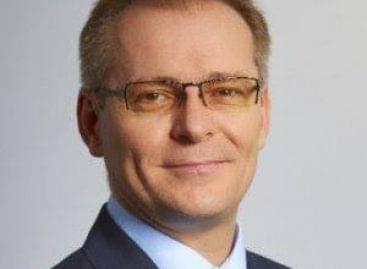 Sorry, this entry is only available in Hungarian.
Read more >
Close Window
Loading, Please Wait!
This may take a second or two.

Ez a honlap sütiket használ a felhasználói élmény javítása érdekében. A honlap további használatával hozzájárulását adja a sütik használatához.Értem Bővebben