Tag "tartalomgenerálás"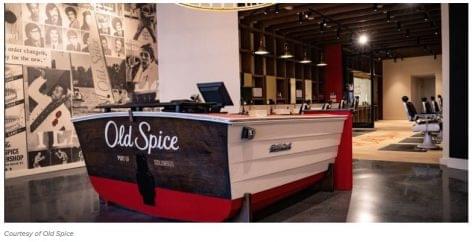 Experiments like internal studios speak to how marketers are working quickly to devise methods of engaging consumers and growing brand trust that step beyond traditional advertising. As people seek ad-free...
Read more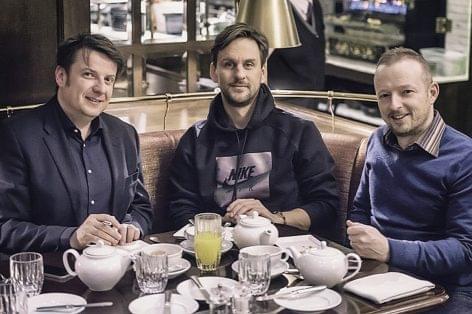 Managing director Tamás Barna and innovation director Gábor Fabricius of 20-year-old Republic Group talked to our magazine about their company. T.M.: – Republic Group is 20 years old this year. What...
Read more