Neutrogena and Old Spice build internal content studios
Experiments like internal studios speak to how marketers are working quickly to devise methods of engaging consumers and growing brand trust that step beyond traditional advertising.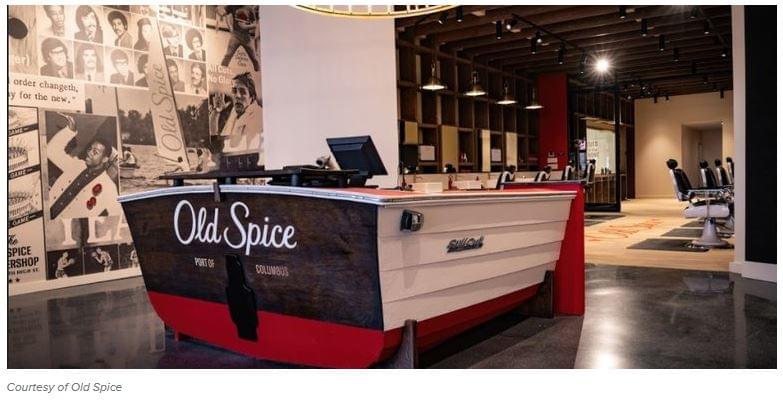 As people seek ad-free platforms like streaming services, brands are angling to meet the appetite for programming — but they must avoid navel-gazing according to Deep Dive.
Johnson & Johnson's documentary
A new documentary titled "In the Sun" tackles the subject of skin cancer, looking to dispel myths about sun safety while offering tips for outdoor protection. The 37-minute film, executive-produced by Kerry Washington, debuts on video-on-demand platforms on April 27 and will be submitted for official selection at several film festivals, according to the Ad Age.
Despite the high-gloss finish, "In the Sun" is not a product of Netflix, Hulu or any of the other streamers racing to pump out programming during the coronavirus pandemic, but of Johnson & Johnson's Neutrogena skincare line, which earlier this month revealed an internal content division dedicated to such projects. Experiments like Neutrogena Studios speak to how marketers are working quickly to devise methods of engaging consumers and growing brand trust that step beyond traditional advertising. Tellingly, "In the Sun" is free of any overt branding.
"At a time when you've got platforms that need content, if you can actually transform yourself into a consistent content creator as a brand, that becomes something that can offset the cost of marketing," said Noah Mallin, chief of brand strategy at IMGN Media. "From that standpoint, it's an interesting strategy. Doing it consistently requires a lot of skill."
Studios new wave
Neutrogena Studios is just one of several content studios to crop up in recent months. Procter & Gamble has established similar divisions for its Old Spice line of male grooming products and SK-II, a premium skincare brand centered on markets like China. Last November, beer maker Corona launched a Corona Studios arm with a short-form YouTube program called "Free Range Humans." The series marked the first global content franchise from AB InBev, which markets Corona exclusively outside of the U.S.
There's also a sense among some analysts that COVID-19, with its on-the-fly production demands, woke many marketers up to the fact that they could actually handle the demands of a content studio themselves rather than rely on external partners. In-housing, in general, has picked up since last March, with content creation a focus. More than half (57%) of surveyed multinational marketers have established some form of in-house creative agency, a September report from the World Federation of Advertisers and The Observatory International found, and 94% of those units have capabilities around digital content.
P&G is the champion of in-housing
P&G, a champion of in-housing, stands as an example of this trend. The CPG giant has espoused frequently on a future free of traditional advertising and where all ads feature some sort of programmatic or digital component. On the other hand, the owner of Tide, Old Spice and Charmin continues to command headlines for its purpose-driven work around areas like social justice and sustainability, some of which is unbranded.
P&G is also embracing an omnichannel approach to content development. In March, Old Spice opened a barbershop in Columbus, Ohio, that doubles as a digital content studio and product development lab. A roster of celebrity barbers and their clientele, including actors, athletes and musicians, produce digital and social media content for the brand and guide interactive experiences for customers.
Related news
At the summer meeting of the Trade Marketing Club, participants…
Read more >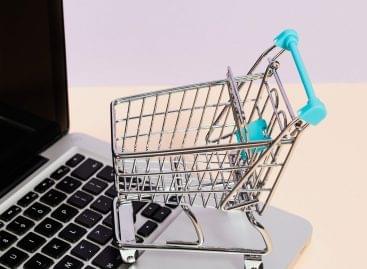 We also witnessed the overwhelming explosion of online commerce in…
Read more >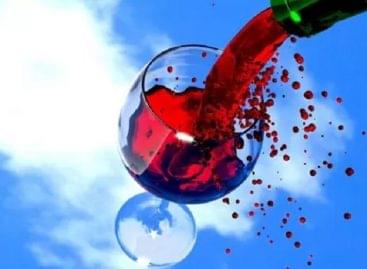 The Agricultural Marketing Center (AMC) held programs to promote Hungarian…
Read more >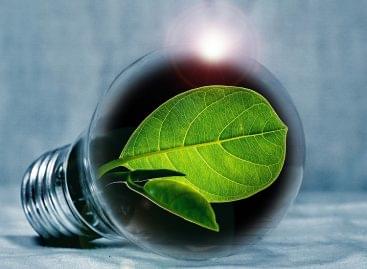 More and more people in the consumer society are choosing…
Read more >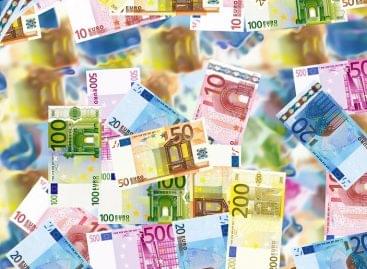 At its plenary session in Strasbourg, the European Parliament supported…
Read more >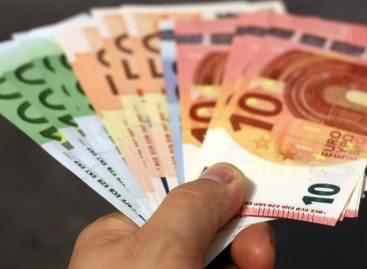 The growth of the economic performance of the euro zone…
Read more >