It will be a real sensation to find the super-tomatoe
Scientists are working on cultivating tomatoes in an experimental plantation in Israel, which can produce high yield, with a 90 percent lower water consumption. Unusually drought-tolerant types of tomatoes are not intended to be genetically modified, but by breeding scientists using wild tomatoes.
A total of 40,000 tomatoes – 200 tomatoe types – can be found in the Israeli experiment in which they try to breed non-genetically modified varieties that are extremely drought-tolerant and produce high yields and quality without irrigation. They want to create the right varieties by using wild tomatoes – hu.euronews.com wrote.
Related news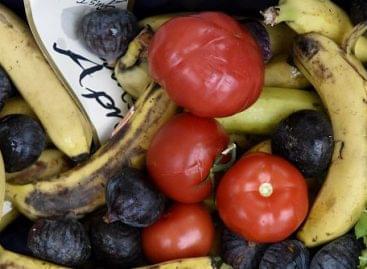 Malaysia, Israel and Greece produce the most food waste on…
Read more >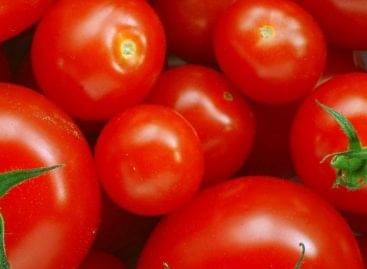 This year, the Kecskemét plant of Univer Product Zrt. processed…
Read more >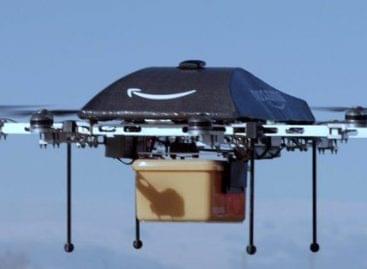 Sushi, ice cream and blood products will also be transported…
Read more >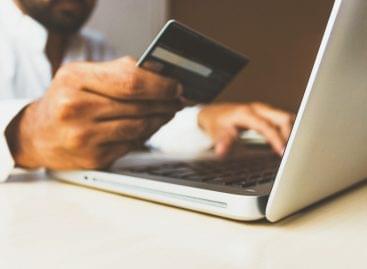 Sorry, this entry is only available in Hungarian.
Read more >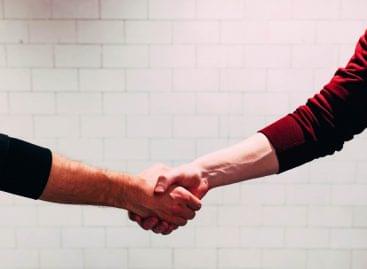 While they've faced some major challenges during the past two…
Read more >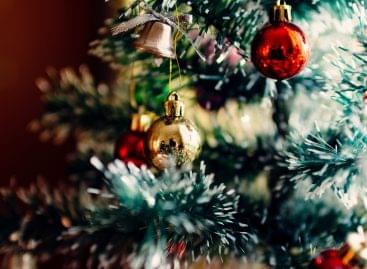 The population spends more than HUF 61,000 on Christmas presents…
Read more >