Atmedia research: How media effects our shopping habits?
Atmedia and Gfk Hungária examined the media usage of main shopping groups of GfK household panel . The results were then compared to FMCG shopping volumes.  It turned out that each media channel 'has'  a main shopping crowd focusing ont hat specific medium and even the smallest group spends hundreds of billion forints in FMCG.
In May, 2021, GfK asked  main shoppers in 4000 households about their preferences in different media types. The answers of 3477 shoppers were then organized in clasters and assigned one year long FMCG shopping volumens to them.
'This is an interesting and future based projekt for us, as we expanded our data about customer habits with the unique new area of Household panel. By doing this, our innovative research solutions provide answers concerning the presence and the future of different markets, brands and medium types', Tünde Turcsán, Head of Consumer Panel, GfK.
László Karácsony, strategic and marketing director of Atmedia told: 'Each media type has a main shopper group for which the selected channel is highly important. All groups mean a huge crowd and a significant FMCG shopping volume. With the joint usage of the three media types (TV, internet, radio) we won't miss any of those groups.'
Related news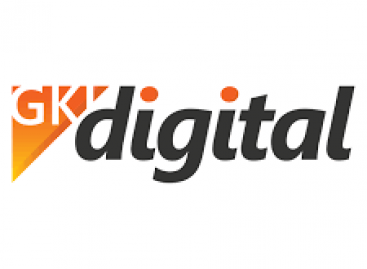 In early November Chain Bridge Club members gathered and listened…
Read more >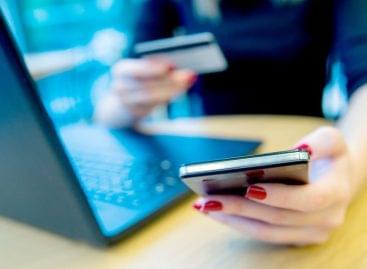 As of March 1, 2022, Atmedia will sell NewsTV's commercial…
Read more >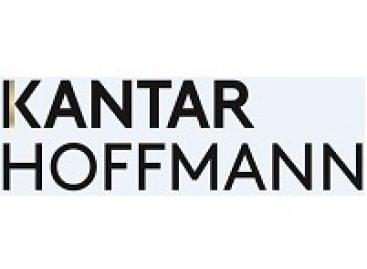 At the Business Days Gábor Tolnai, division director of Kantar…
Read more >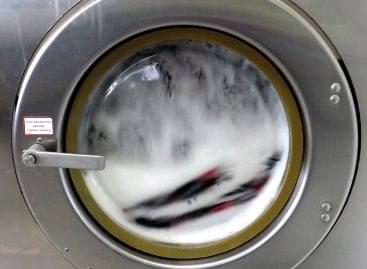 Csilla Pásztor, Henkel Magyarország Kft.'s brand manager relied on Nielsen…
Read more >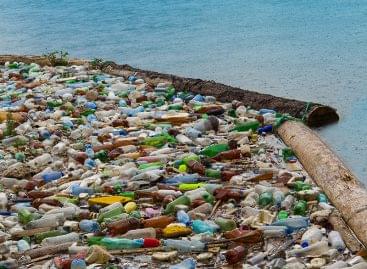 International brands, including Coca Cola and PepsiCo, have called for…
Read more >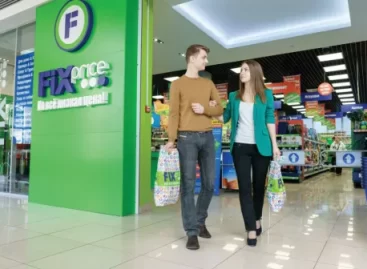 Russian retailer Fix Price has announced that it will equip…
Read more >