Magazine: Block chocolate is one of the lockdown's winners
According to Sándor Sánta, president of the Association of Hungarian Confectionery Manufacturers, Hungary is the land of milk chocolate but in line with the global trend, the dark chocolate segment is developing nicely. Organic, sugar-free and vegan products are also gaining ground.
Double-digit sales growth
In 2020 block chocolate sales started flourishing and sales have been growing by double digit number ever since, thanks to home consumption and cooking-baking.
According to Nestlé's brand manager Bernadett Szabolcs, the premiumisation trend continues. In terms of product size block chocolates bigger than 250g were developing faster, but the majority of sales is realised by 85-100g products. Discounters continued to strengthen their positions in sales and private labels also carried on with their conquest.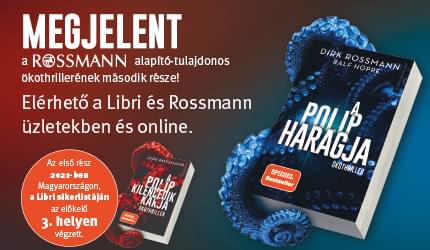 Anna Bellér, Mondelēz's brand manager for Milka explained that consumers spent less time with shopping during the pandemic, so they preferred well-known and reliable brands. She told that Milka sales increased above the average.
Orsolya Galambos, Bonbonetti's junior trade marketing manager spoke to us about the popularity of Tibi chocolate's fruit flavours (e.g. apricot, pineapple cream) and dark variants. One of the latest Tibi innovations is panna cotta flavoured dark chocolate.
So many expectations
Szerencsi is present in the block chocolate market with both filled and unfilled dark and milk chocolates. Pál Molnár, sales manager of Szerencsi Bonbon revealed that the company also entered the market of health-conscious confectionery products: Diabon products are sweetened with fructose, while Paleobon products are made with erythritol and stevia.
According to the Association of Hungarian Confectionery Manufacturers, packaging and packaging innovations are just as important as the block of chocolate itself. Many consumer expectations must be met: the packaging needs to be nice, attractive, easy to manufacture, transportation-safe, eco-friendly and recyclable.
The engines of growth
Ms Szabolcs told Trade magazin that when buying online, shoppers tend to put more block chocolate in their baskets than in physical stores.
Ms Bellér spoke to us about Milka's objective to create a strong brand block when doing the shelf design. The Milka portfolio is so big that it is easy to design Milka blocks or islands, utilising the brand's iconic colour and characteristics.
Ms Galambos said: shoppers do check product ingredients now, as they are curious about cocoa content and how much added sugar there is in a product. They can read about Tibi block chocolates on the Bonbonetti website, Instagram and Facebook.
Mr Molnár talked to our magazine about Szerencsi satisfying various types of consumer needs with different product formats. In the Paleobon range the top products are 100g and 5x20g blocks, together with the 90g pumpkin seed chocolate. 75g hazelnut or almond filled Diabon chocolates are available in both milk and dark chocolate versions. 200g Artisan chocolate with 20 percent whole Turkish nut can also be bought in both milk and dark variants.
Mr Sánta revealed that innovation work didn't stop during the pandemic. He added that the preserving of traditions also continues, as many classic products have remained very popular.
Exciting flavours, new ingredients
Early this year Nestlé rolled out three exciting flavour in the KitKat block chocolate range. In April bubby chocolate BOCI Buborék appeared on store shelves in strawberry flavour.
Mondelēz started 2021 with launching a new equity campaign and an integrated support for this. In January a coconut and crushed almond white chocolate product debuted, while in the second half of the year an exciting new product will be unveiled.
Bonbonetti's innovation work focuses on new product ingredients and sizes. A design change is also happening at the moment, which involves bigger taste symbols for easier shopper decision-making.
Szerencsi has decided to return to the old brand logo. Indicating the cocoa content of products is given special emphasis (40 percent in milk chocolate and 70 percent in dark chocolate products). //
Related news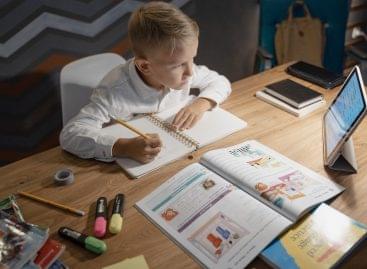 The autumn challenge of the joint health education educational program…
Read more >
On 28 June 2022 the Hungarian Association of Packaging and…
Read more >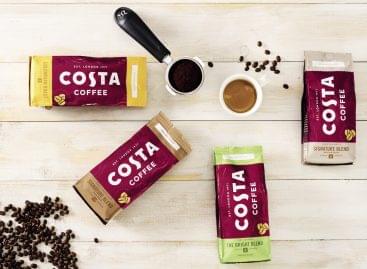 Annual coffee consumption will be more than 19,000 tonnes in…
Read more >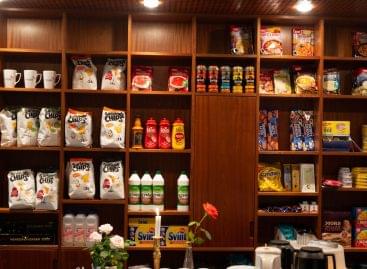 According to both raw and calendar-adjusted data, retail turnover increased…
Read more >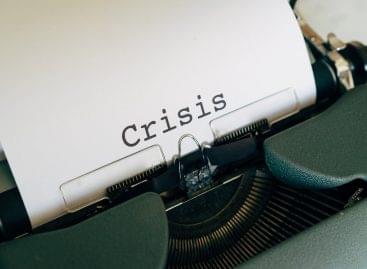 According to the president of the MNB, "the economic policy…
Read more >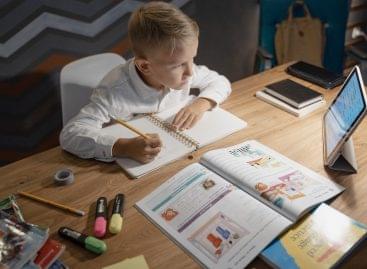 The autumn challenge of the joint health education educational program…
Read more >