Four winners go to the Shop! Global Awards competition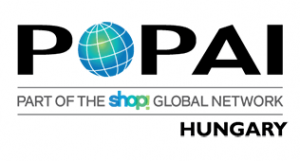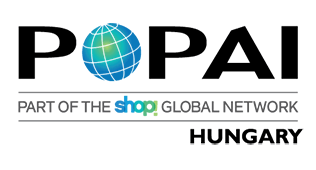 POPAI Hungary Organisation has organised the POPAI Student Design Awards competition for university students for the second time. The main sponsor was SPAR and the thematic sponsor was Zewa. The four winners will represent Hungary at the Shop! Global Awards world championship in the Student Design category.


The results of the Hungarian qualifier were ceremonially announced online on 18 February 2021, as part of the 'I Love Trade Marketing' online conference. In the name of the organisers Ildikó Kátai, general secretary of POPAI Hungary Association introduced the winner competition entries.
Results:
3rd place – Eszter Joós and Miklós Tádé Mészáros. They won a HUF 10,000 Zewa gift pack and Mr Mészáros also walked away with DS Smith's special award.
2nd place: Jázmin Napsugár Kovács. She won a HUF 50,000 gift card.
For his innovative start-up idea Dávid Gál won the construction special award, which came with a HUF 50,000 SPAR gift card.
1st place: Bálint Kövér and Ádám Gábor Teket. They won HUF 100,000 SPAR gift cards.
Márton Manó Berényi was given the trade choice award of POPAI member companies. He went home with a HUF 100,000 SPAR gift card, too. //
POPAI Student Design Awards 2020
Related news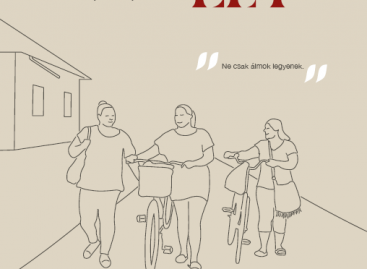 Within the framework of the Presence Programme, the Hungarian Maltese…
Read more >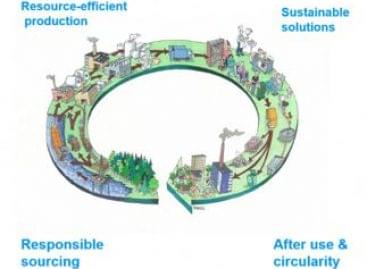 Essity the Swedish-German company strives for responsible and sustainable operations,…
Read more >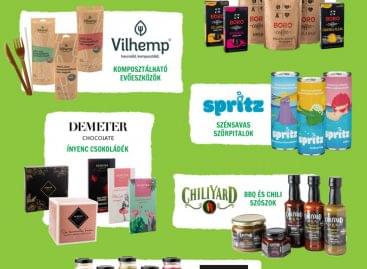 Hungarian businesses are helped by the cooperation of the Hungaricool…
Read more >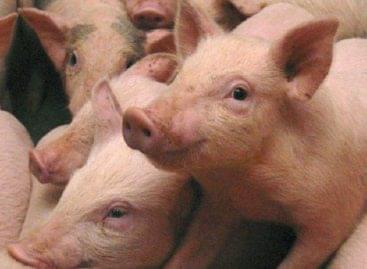 The government has increased the budget for tenders for the…
Read more >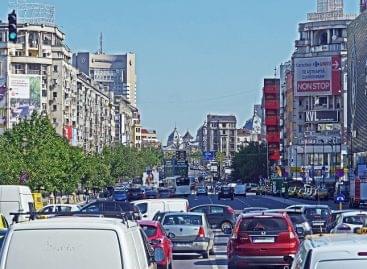 In Romania, according to raw data, the volume of retail…
Read more >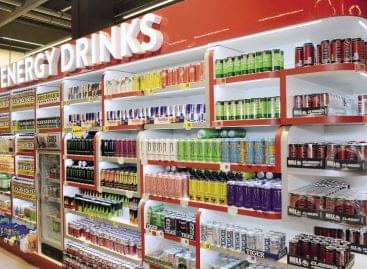 András Palkó, Coca-Cola HBC Magyarország's marketing operations manager reported to…
Read more >