Hungarian Product launches loyalty website
With prize games for Spar and CBA, the loyalty website of Hungarian Product Nonprofit Kft. was launched on 10 March.



Managing director Eszter Benedek explained that www.magyaranyero.hu serves as an integrated platform for all of their promotions, but at the same time also gives more complex offers and provides new services to trademark user partners. Consumers who wish to play need to register just once, and they can enter each and every prize game on the new website.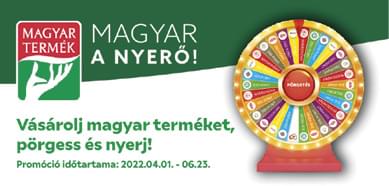 //
Related news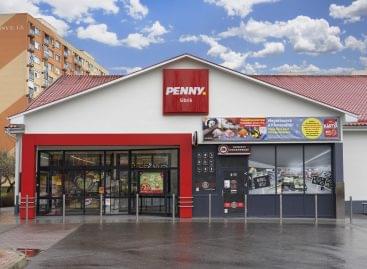 PENNY's large-scale store renovation and modernization project launched at the…
Read more >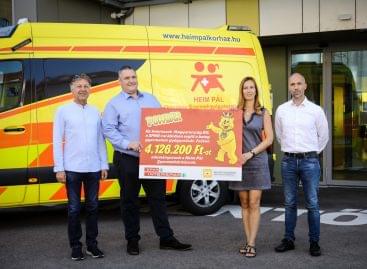 The manufacturer of Chio and Pom Bär products and SPAR…
Read more >
A new SPAR store opened in Szigetszentmiklós with an investment…
Read more >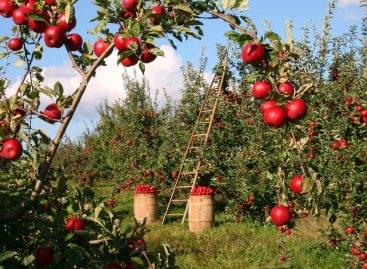 In addition to the lack of water, heat waves and…
Read more >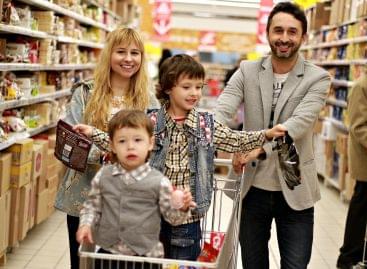 Tesco says goodbye to staffed checkouts as it prioritises self-service…
Read more >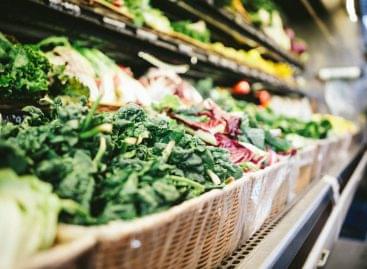 Biological waste found at every step of the food chain…
Read more >