Magazine: HPS Group is on a growth path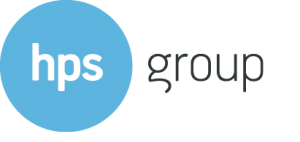 HPS Group was established in 1994 and it is one of the biggest marketing and sales support agencies in Hungary. They have decades of experience in cooperating with multinational companies and in implementing major communication campaigns. The group consists of two units: HPS Trade does sales support, while HPS Experience specialises in advertising. Both units are on a growth path: sales of each exceeded HUF 2 billion last year. Our magazine asked HPS Experience CEO Dávid Sipos and co-owner and business unit director Attila Probáld about the recent changes.
T.M.:– What differentiates HPS from other agencies?
S.D – Many call themselves full service or integrated agencies in the market. Well, HPS Experience employs 130 people in 8 divisions, and when serving customers we coordinate the work of experts and teams in 8 different fields. In addition to the ATL-BTL-Digital-Event-Shopper fields, the Social Media and the data-based digital solution specialist Performance Marketing divisions are becoming more important.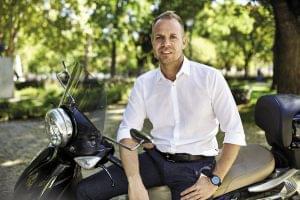 Dávid Sipos
CEO, co-owner
HPS Experience
T.M.:– What is the biggest challenge today?
S.D. – Our most exciting task is to ensure long-term and efficient coordinated operation. The office part is a great challenge in itself: our present office is already too small, so out Trade division had to move to a nearby building.
T.M.:– What do you do to make growth sustainable?
S.D. – At the moment we work with 210 office workers. We have decided to recruit experts who have experience in managing organisations this big. It was very important to do this in a fashion that one of HPS' core values, the community atmosphere doesn't suffer. Our business director Viktor Mura came from Diageo, while our new HR director Annamária Nagy used to work with 800 people at PwC. Dániel Kathi manages HPS Trade using the knowledge he had acquired at Tesco. Our creative director Márton Kenczler is building HPS' professional portfolio.
P.A. – The task of Miklós Váradi is the professional development of our colleagues. Zsuzsa Györke, former marketing manager of Mondelez joined us as an in-house coach who helps the work of our managers.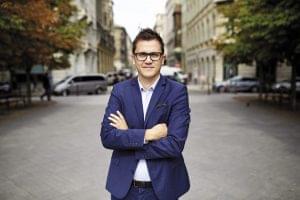 Attila Probáld
business unit director, co-owner
HPS Experience
T.M.:– What do we need to know about your customers?
P.A. – We are working for more than 150 brands – basically all of them are owned by multinational companies. HPS is the best choice for those companies that realise the synergy created by our two business units; for this sales and marketing need to engage in real cooperation for the common goal. Mercedes-Benz, MOM Park or Mondelez are good examples of this – we represent the latter's Sport chocolate bar, Oreo and Milka brands, and we have been working with Pöttyös products for almost a decade.
T.M.: – What's your solution to the problem of the workforce shortage?
S.D. – There is great fluctuation in the market at the moment. We believe in training our own workers. HPS workers get internal coaching and we work together with a training and education specialist as well. Thanks to our diverse portfolio, our colleagues have the opportunity to try themselves in completely new fields.
T.M.:– Would you name some of your most successful FMCG projects?
P.A. – HPS developed an augmented reality-technology board game for Milka: participants could discover the fictional town of Lilaberg as a part of a spectacular flavour advantage. With a commercial that we did for the launch of the Fitt Pöttyös range this spring, the goal was to introduce the new-type product characteristics. For the chocolate bar Sport we implemented an integrated campaign, a cooperation with cult sports and fashion brand Tisza, which focused on Sport's central figure, the Trainer. This is how the Tisza X Trainer limited edition collection was born, resulting in Sport's most successful promotions in recent years. //
Related news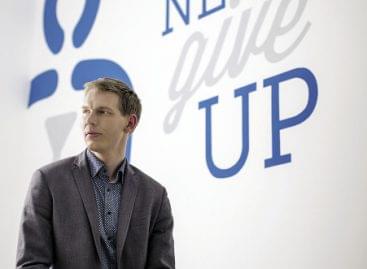 Communication agency Person is 10 years old this year. Person was…
Read more >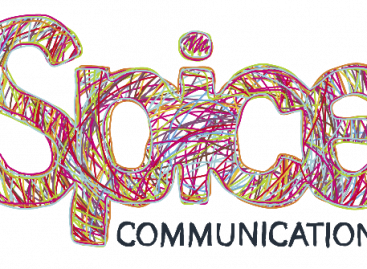 Strategy + idea x fast and accurate implementation = Spice…
Read more >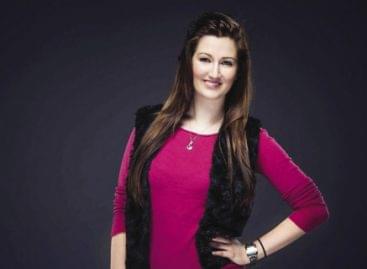 Media planning and buying specialist New Land Media Kft. – a…
Read more >
Euronics' retail sales increased by more than 11 percent to…
Read more >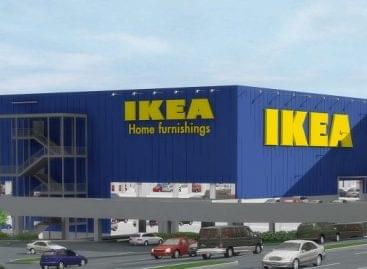 IKEA's retail sales in Hungary increased by almost 12 percent…
Read more >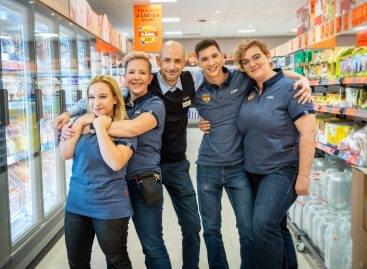 Lidl Hungary was among the top employer certified companies for…
Read more >