Where the customer is more important than the profit – and this isn't a joke

Communication agency Person is 10 years old this year. Person was founded by Richárd Hampuk when he was only 21 years old. The agency is already working with customers such as Coca-­Cola HBC, Tchibo, Penny Market or Generali. Managing director Mr Hampuk believes that Person is unique because for them the customer comes first and profit is only second. The agency knows very well that we are living in the age of H2H – Human-to-Human communication. This is the reason why Person is offering complex, integrated solutions: they don't see categories but the people behind them. As a full service agency, they aren't afraid to use the tools at their disposal, but unlike many others, their starting point isn't the tools. Instead they define the goal first, plan a strategy and name the tools only then.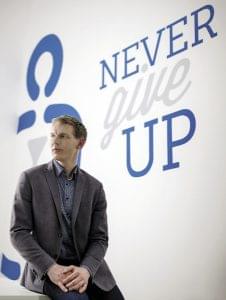 Hampuk Richárd alapító-ügyvezető
In order to be able to satisfy every need, in 2016 the company established Person Group, so that the strengths of the various enterprises are utilised in synergy. Their digital agency, The Cave, adds digital competences to the online dimension of the company's communication services. Norbert Boros, co-founder and strategy director of The Cave stressed: they don't sell services that they aren't 100-percent sure that they work. Person uses social media and the latest technology to guarantee efficiency, for instance they have project management software. In Hungary Person was the first agency to develop an own chatbot in order to give the opportunity to new and future colleagues to get to know the company better (http://bit.ly/persongroup-chatbot). With the help of the Person Academy they improve the skills and knowledge of employees.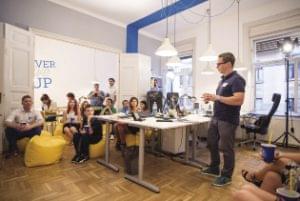 Several prizes testify that Person's efforts bear fruit, for example Coca-Cola's Wake Your Body programme won at the 2013 Beverage Innovation Awards and earned the 2016 CSR Hungary Award. Still, the agency considers it to be the biggest honour if the customer is satisfied with the campaign and the goal is reached. A good example of this was when they turned a bus stop in Budapest's Széchenyi Street into a fitness gym for 2 months.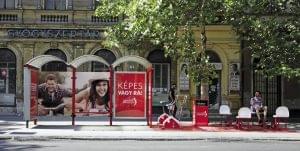 This year Person did a PR campaign for Budapest Airport, promoting the Hungaricum products sold in Heinemann Duty Free shops: chef Zsófia Mautner and sommelier Attila Jáhner were the hosts of a dinner held in the middle of the shop for seven top culinary writers. At Christmas 2015 they mailed Tchibo's Christmas catalogue to bloggers and journalists in a special package, recommending them products with personalised markings and messages; the package also contained recipes, customised cookie stamps and packs of biscuits. Person is developing dynamically and their goal is to become the best in both Hungary and Europe. //
Related news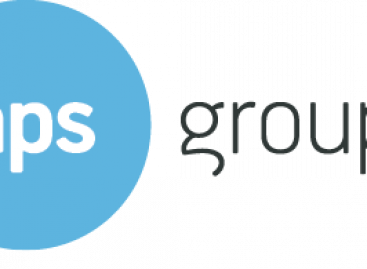 HPS Group was established in 1994 and it is one…
Read more >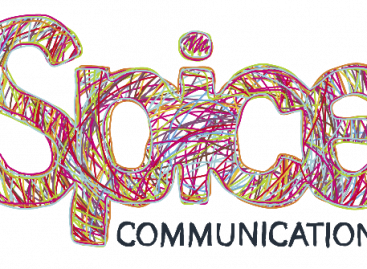 Strategy + idea x fast and accurate implementation = Spice…
Read more >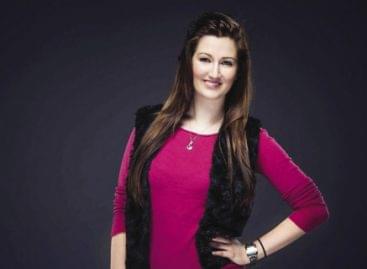 Media planning and buying specialist New Land Media Kft. – a…
Read more >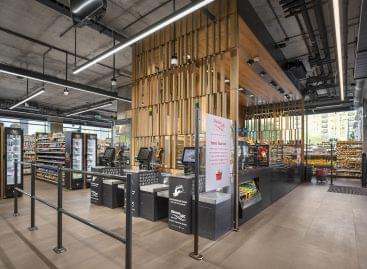 Sorry, this entry is only available in Hungarian.
Read more >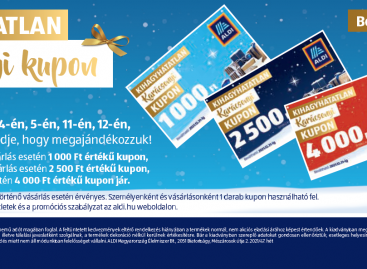 Sorry, this entry is only available in Hungarian.
Read more >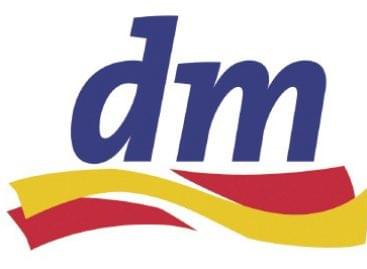 Since dm was able to react quickly and flexibly to…
Read more >