Walmart makes cash payment options more efficient
Mega retailer Walmart has partnered with bill payment fintech PayNearMe and bank technology company Green Dot to provide its customers a new way to pay their bills in cash at its stores starting in August.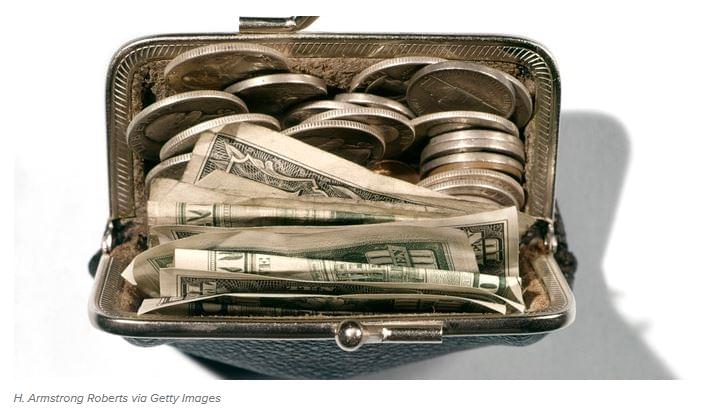 The cost of efficiency
With the new PayNearMe-Green Dot service, Walmart customers can make the cash payments at 4,000 Walmart locations by scanning a biller code, the two payment companies said in a press release on 8.June.
The service will typically cost about $2.99 per bill, but it will vary, depending on the biller, according to executives at PayNearMe.
Walmart customers already have the ability to make cash payments to their billers in-store, but the retailer typically needs account and biller information. "With us, they scan, pay and go," Laura Rummel, PayNearMe's senior director for account management and retail partnerships, said in an interview. "That is a much shorter transaction for Walmart."
Walmart meets financial service needs

The move with PayNearMe and Green Dot takes the big box retailer one more step in the direction of meeting customers' financial service needs on as many fronts as possible. "Walmart has a strategic initiative to be a destiny for financial services," Rummel said.
The new, shorter cash payment transactions will be easier for Walmart employees to process, Rummel said. That would presumably make the new option more cost-effective for Walmart. The retailer didn't respond to requests for comment.
Walmart customers can use the service to make payments to companies that regularly bill them, such as utilities, municipalities or insurance companies. The fee for the service is determined by the biller, which may cover the cost of intermediaries, like PayNearMe and Green Dot, or pass it onto the consumers.
While the fee for consumers on the majority of transactions is $2.99 per biller, it can range as high as $5.99 or be zero if the biller absorbs that cost, Rummel said, with variations related to companies and industries. The company is legally prohibited from disclosing what percentage of billers cover the cost for consumers.

Demand for such cash payment services comes from people who might not have a bank account from which to pay billers; or those whose bank doesn't offer electronic bill payment; or other consumers who simply don't trust financial institutions with such transactions.
Widely spread
PayNearMe has offered cash payment options since 2009 and expanded those services in its partnership with Green Dot started in 2016. It also offers other payment options through major banks' automated Clearing House system, and payment channels through tech behemoths Apple and Google.
Walmart also already offers options for customers to pay their bills through the store online. That online service is powered by long-time payments industry processors, Fiserv, through its CheckFreePay service, and Moneygram.
"We are always looking for opportunities to deliver modern and seamless banking and money management solutions that create exceptional experiences for our customers and partners," said Brandon Thompson, Green Dot's executive vice president for retail, tax and PayCard, said in the release.
Related news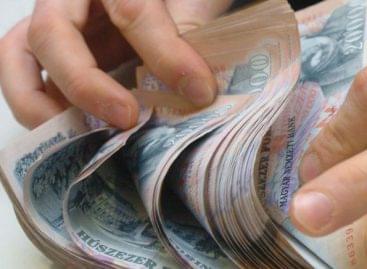 Since last year, a significant amount of cash has remained…
Read more >
Walmart is making a strategic investment in drone services startup DroneUp after partnering…
Read more >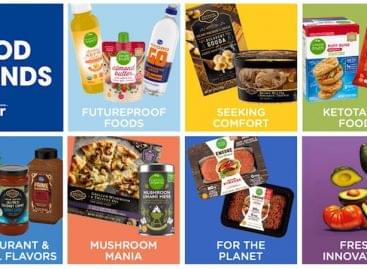 Because of Kroger quarter report private label in the U.S.…
Read more >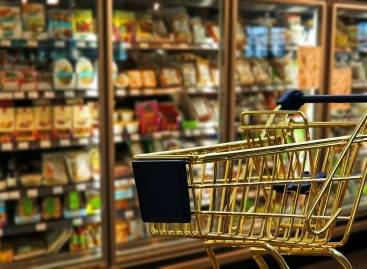 Macroeconomic analysts at Takarékbank and the Magyar Bankholding have downgraded…
Read more >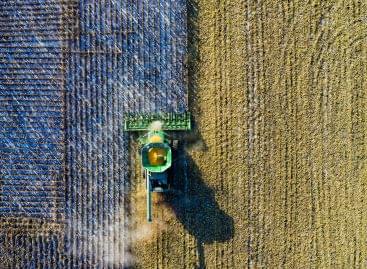 The goal of the Ministry of Agriculture is to modernize…
Read more >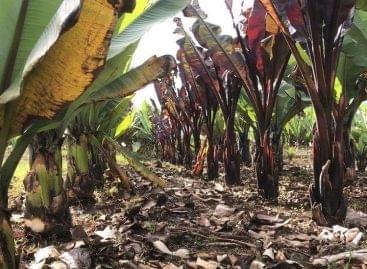 Scientists say that the enset, a banana grown in Ethiopia,…
Read more >