Tag "csekkbefizetés"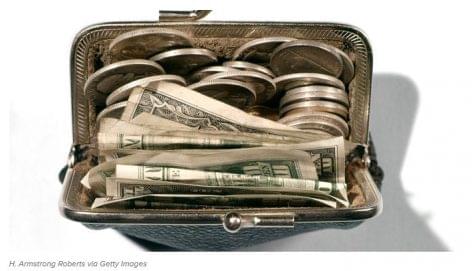 Mega retailer Walmart has partnered with bill payment fintech PayNearMe and bank technology company Green Dot to provide its customers a new way to pay their bills in cash at...
Read more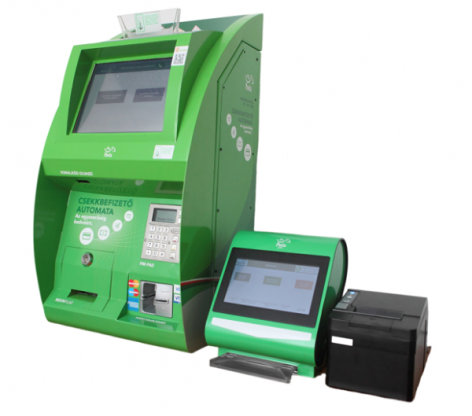 The Magyar Posta Zrt. in cooperation with the Rossmann Magyarország Kft. to provide faster and more flexible services installed 25 check machines in Rossmann drugstores from 29 July. The Magyar...
Read more