A huge increase in prices awaits guests in restaurants
The purchase price of foie gras, which is considered Hungarian, jumped to HUF 20-25 thousand per kilogram. Foie gras should be sold in restaurants for ten thousand forints so that it is not unprofitable to purchase it, but this is impossible – László Kovács explained to Index the cost increase affecting restaurants.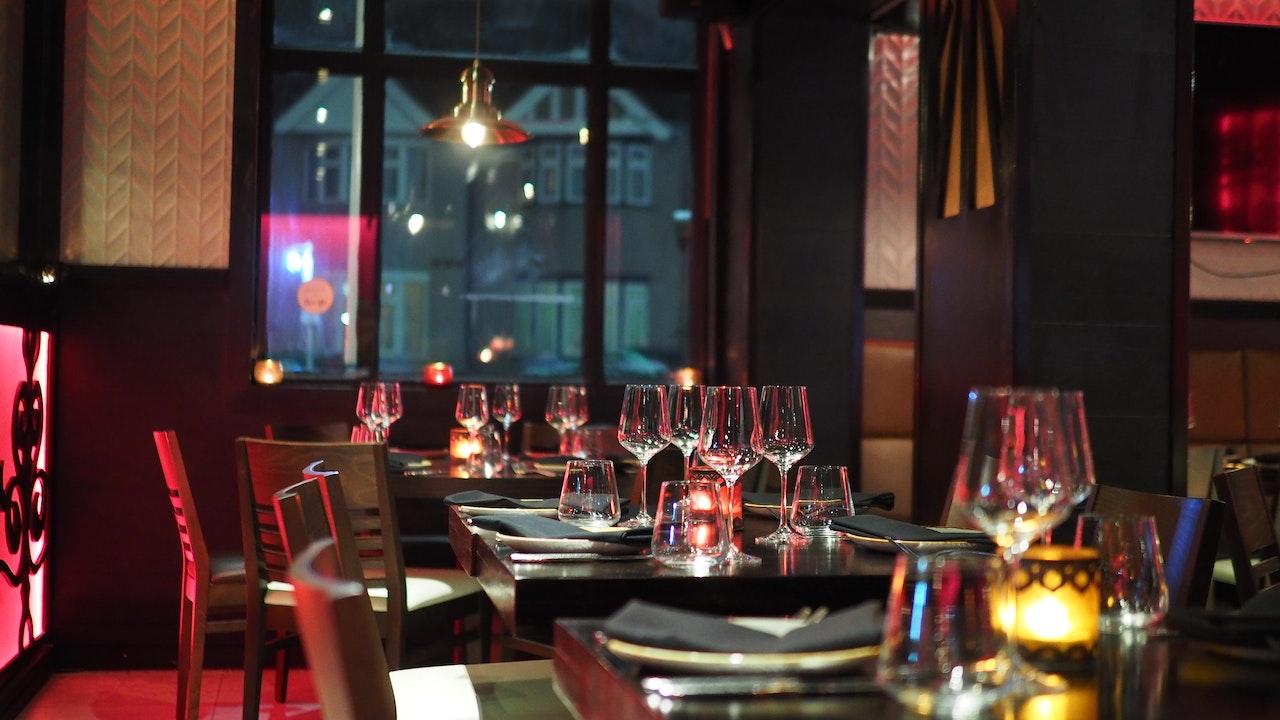 The president of the Industry Council of the Hungarian Hospitality Industry highlighted that the sector is (also) struggling with a brutal increase in energy and raw material prices, all compounded by the drop in demand, which has caused many units to be and may be closed. Whether it's permanent or temporary, that's the music of the future. At the same time, culinary expert Balázs Csapody, owner of Kistücsök Restaurant in Balatonszemes, urges the restaurateurs to persevere.
The costs of restaurants have been running up against the Csomolungma lately. In terms of raw materials – whether we look at the food or drink side – an average price increase of 40-50 percent took place, said Csapody.
The rate of increase in energy prices varies, I know of a restaurant where the total amount of the monthly gas bill received a tenfold multiplier compared to before, and in terms of electricity, you can count on a 2.5-3 times increase. It is easy to calculate that a restaurant's electricity bill of roughly 1.5 million forints will rise to 3.5-4.5 million. While in the case of gas, the monthly cost of HUF 235,000 will rise to HUF 2.35 million
– outlined the restaurant owner.
Related news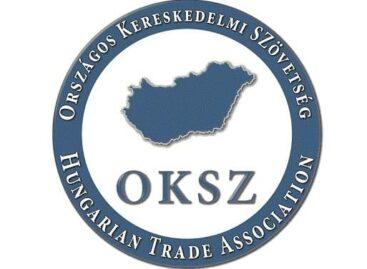 The member companies of the National Trade Association (OKSZ) were…
Read more >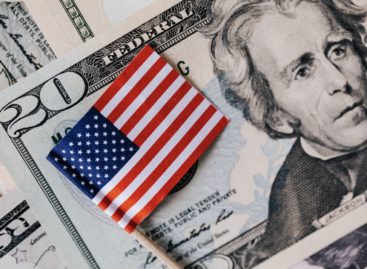 In April 2023, industrial producer prices rose by an average…
Read more >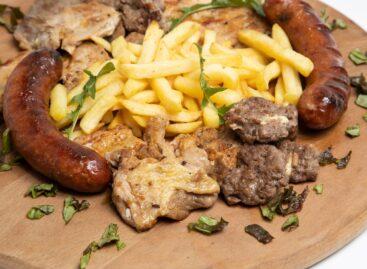 In May, inflation continued to decelerate in Germany, according to…
Read more >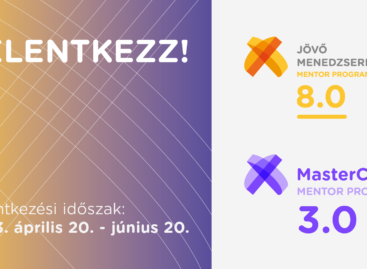 The highly successful mentoring programs are also intended to promote…
Read more >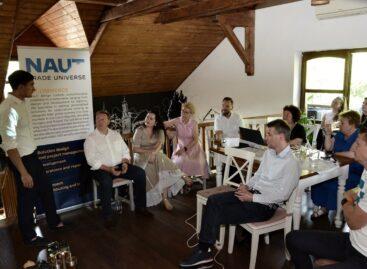 The summer meeting of the Trade Marketing Klub invited the…
Read more >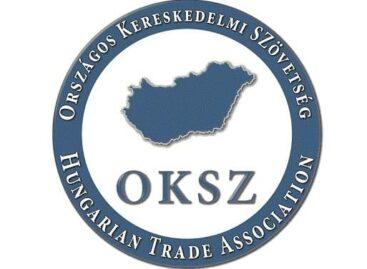 The member companies of the National Trade Association (OKSZ) were…
Read more >